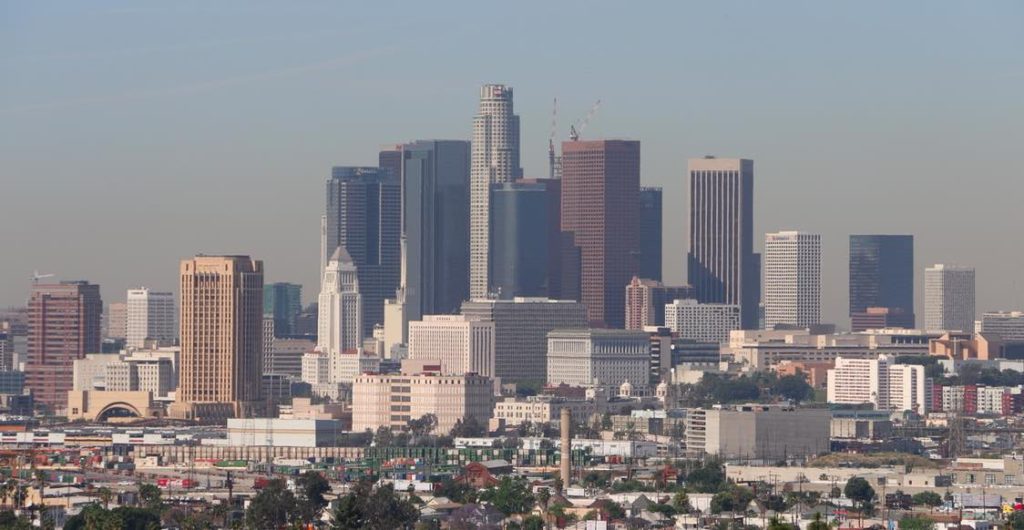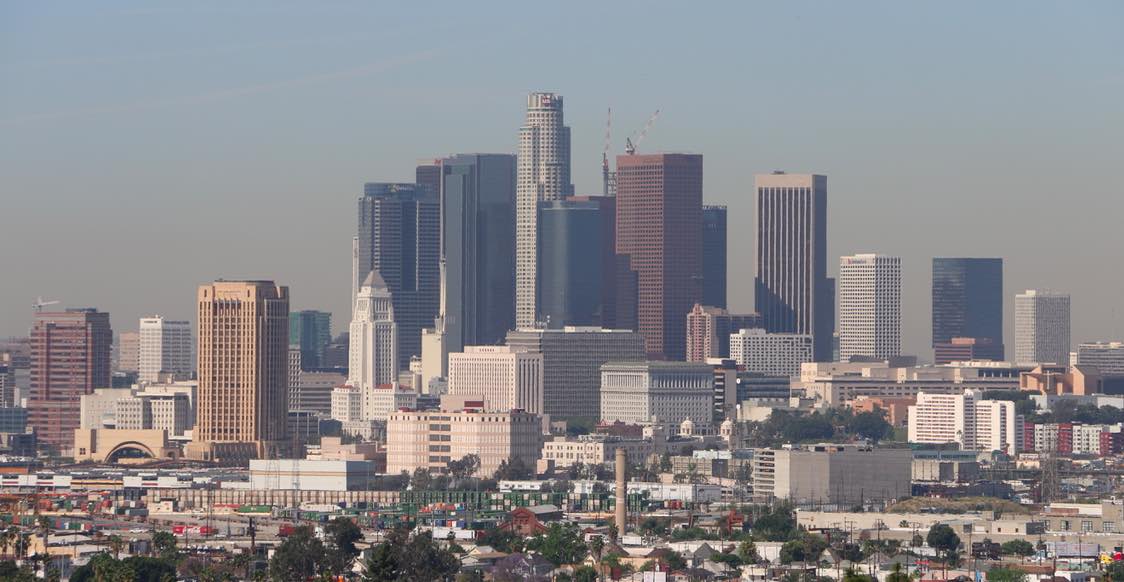 [Update, 5:25 p.m.:] Los Angeles County sent out an update this afternoon. Per Director of Public Health Dr. Barbara Ferrer: "L.A. County is continuing its progress on the road to recovery, with planned reopening of beaches for active recreation and an expansion of permitted retail activities coming tomorrow. While the Safer at Home orders will remain in place over the next few months, restrictions will be gradually relaxed under our 5-stage Roadmap to Recovery, while making sure we are keeping our communities as safe as possible during this pandemic. We are being guided by science and data that will safely move us forward along the road to recovery in a measured way—one that allows us to ensure that effective distancing and infection control measures are in place. We're counting on the public's continued compliance with the orders to enable us to relax restrictions, and we are committed to making sure that L.A. County is in the best position to provide its 10 million residents with the highest level of wellness possible as we progressively get back to normal."

During today's County Board of Supervisors meeting, Los Angeles Public Health Director Dr. Barbara Ferrer said that the county's stay-at-home order will be extended "with all certainty" for the next three months. While Ferrer didn't make it an official order, all signs point to the county reopening through a gradual, step-by-step process that could take us all the way through August.
"Our hope is that by using the data, we'd be able to slowly lift restrictions over the next three months," Ferrer said, according to the L.A. Times. That timeline could only speed up with what Ferrer termed a "dramatic change to the virus and tools at hand."
The news of a prolonged stay-at-home comes even as county beaches are set to reopen on Wednesday, albeit under physical distancing rules and only for restricted forms of active recreation. Under current Stage 2 guidelines, the county is allowing florists and other selected retailers to offer curbside pickup. Car dealerships, trails, and golf courses can also reopen, provided visitors abide by safety measures. And while restaurants still can't open for dine-in service at this point, there was some news on that front today.
Tuesday saw the issuance of state guidelines for reopening dine-in restaurants, which could soon be part of Stage 2 for counties that self-certify that they meet specific criteria, such as posting zero COVID-19 deaths in the 14 days prior to application. It's not clear at this time if more densely populated counties, such as Los Angeles, may be given any leeway on this specific requirement.
As of Tuesday, L.A. County Public Health had confirmed 45 new deaths and 961 new cases of COVID-19, bringing the county totals to 33,180 cases and 1,613 deaths. Per a release from Public Health, Dr. Ferrer expects some new guidance to be released in the coming days.
"Later this week, we will be issuing a new Health Officer Order that continues to lay out directives that need to be followed as we continue on our recovery journey. Our journey will be slow and we will be looking closely at key indicators to make sure we are continuing to slow the spread of COVID-19," Dr. Ferrer said.