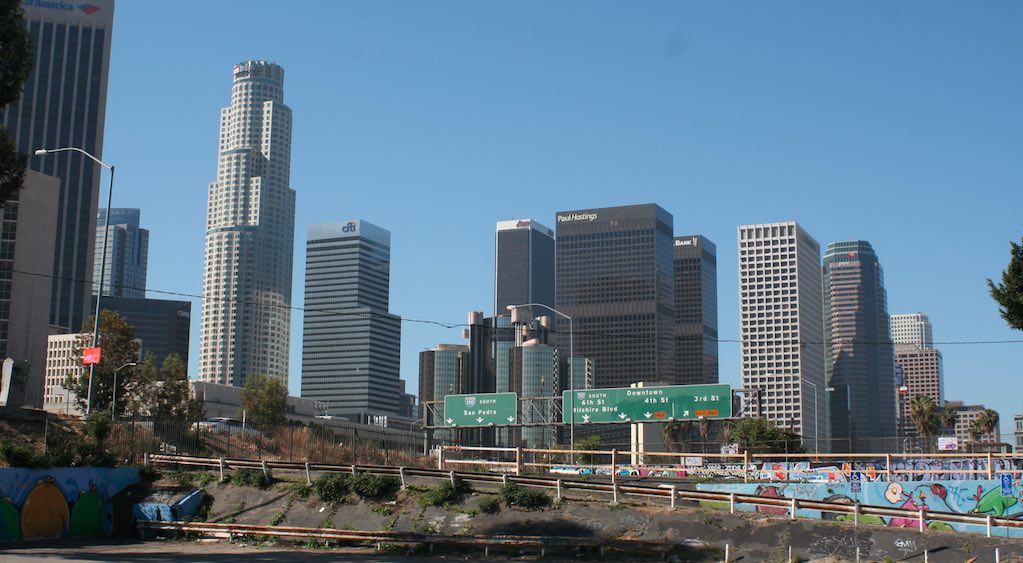 Yesterday, the Los Angeles County Board of Supervisors voted to exempt multi-national and publicly traded companies, as well as companies with 100 or more employees, from emergency tenant protections. They also voted in favor of Right of Recall and Worker Retention policies.
Obviously, large companies often have deeper pockets than our mom and pop businesses and are better equipped to continue paying rent during the pandemic. The motion, authored by Supervisors Janice Hahn and Mark Ridley-Thomas, cites data that indicates L.A. businesses that have 100 employees or fewer have a median annual revenue of about $109,000. Comparatively, businesses with 101 to 500 employees have an annual medium revenue of $46 million, while businesses with over 500 employees have $600 million.
"These tenant protections are keeping families in their homes and small businesses afloat during this crisis. They are not meant to pad the bottom line of huge corporations," said Supervisor Janice Hahn, who authored the motion, via a release.
Meanwhile, renter protections for individuals in unincorporated parts of L.A. County have been extended through June 30. Those same renters can also apply for COVID-19 Emergency Rental Assistance here. Los Angeles's eviction moratorium lasts through our current emergency period.
The Board of Supervisors also adopted Right of Recall and Worker Retention policies, both of which affect janitorial, maintenance, security service, and hospitality employees in unincorporated L.A. County. The Right of Recall ordinance means that any of these workers who are laid off due to COVID-19 will have the first right of recall to their jobs when their employer begins rehiring. They'll have five days to respond, and workers who can't immediately go back to work due to health concerns can use their remaining sick leave first.
The Worker Retention ordinance means that the workers will keep their jobs even if the business they work for is sold due to COVID-19.
The ordinances only apply to hotels in unincorporated L.A. County that have 50 or more rooms or earned gross receipts in 2019 of $5 million or more, and businesses that employ 25 or more janitorial, maintenance, or security service workers. Employers that have a collective bargaining agreement in place are exempt.