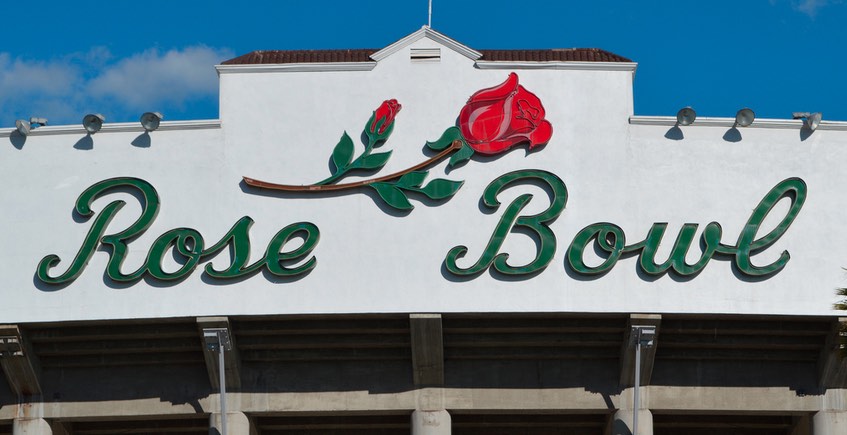 Little by little, we're getting our outdoor recreation areas back (with a few new rules, of course). Early this morning, the Rose Bowl loop reopened after closing in late March. 
The Pasadena City Council voted to reopen the 3.1-mile loop trail on Monday, along with nearby city hiking trails, Pasadena Star News reports. People will need to practice physical distancing and wear facial coverings when near others on all trails, as is now the norm. 
Vehicle traffic is limited to give pedestrians more room to space out. Lot I is the only open parking lot, and visitors can only park there for 90 minutes. 
The loop reopening is part of a month-long experiment.
"We know people will self-regulate but if the need exists, we can shut it down," Pasadena spokesperson Lisa Derderian said.
The loop is just one of several outdoor recreation areas to reopen to the public in the past several days, provided the public can abide by physical distancing and facial covering rules. Today, the County's beaches reopened for some activities and several botanical gardens have begun to sell timed tickets online.