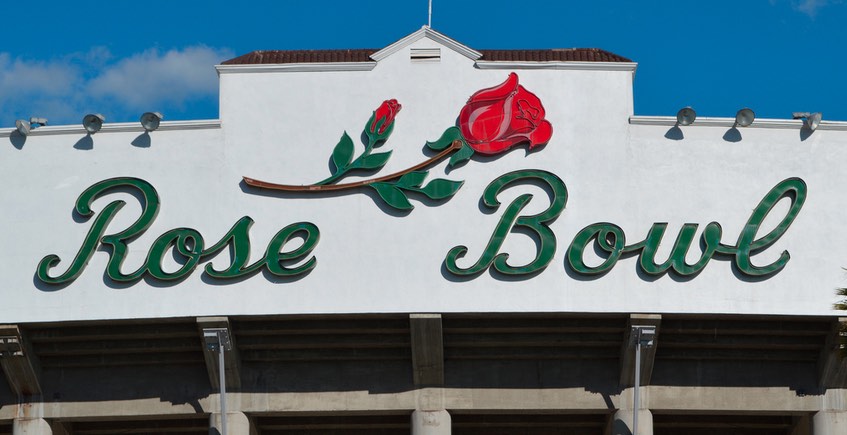 Social distancing is the top strategy Angelenos have in the fight to flatten the curve of COVID-19 infections. But if residents won't make the decision to stay away from each other voluntarily, city and county officials will make it for them.
On Sunday, the City of Pasadena announced that the 3.1-mile trail that loops around the Rose Bowl, plus all tennis and pickleball courts, would be closed to the public, effective immediately. City spokeswoman Lisa Derderian noted that this closure includes all bicycle traffic, according to Pasadena Now.
"Out of an abundance of caution, we're closing the loop to recreational users to mirror L.A. County and L.A. City orders," Derderian said.
In just the past week, virtually all of Los Angeles County's most popular outdoor destinations have closed to the public. Last Monday, The Mountains Recreation and Conservation Authority announced it would be closing all 75,000 acres of its trails within Los Angeles county. By Friday, L.A. County had ordered the closure of all public beaches within its jurisdiction through at least April 19, while the City of Santa Monica announced it would fine individuals who defied the state's Stay at Home order. Griffith Park trails and Runyon Canyon also closed last week.
As of the writing of this post, L.A. County has seen 2,136 confirmed cases of COVID-19 and 37 related deaths, according to the latest data from the County Public Health Department.