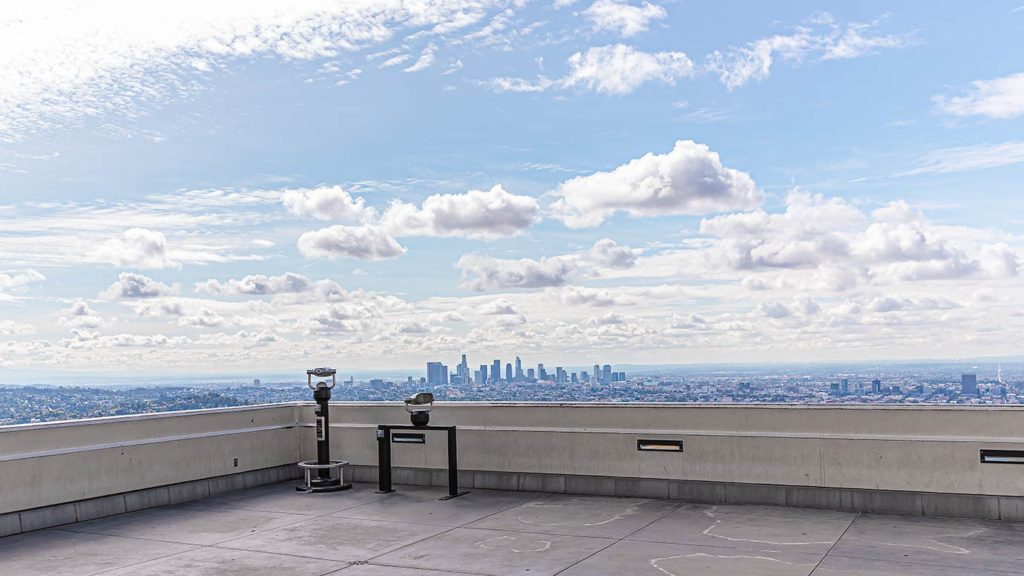 Angelenos have been spotting gorgeous, clear skies partly due to a reduction in traffic and therefore pollution. The EPA's AirNow has reported several days in a row of "good" air quality, while NBC Los Angeles reported on data that indicates we're taking 80% fewer trips around the city. This, of course, has all occurred since state and city officials asked us to stay home to mitigate the spread of COVID-19.
The Environmental Tracking Project has also been monitoring the changes to air quality and power consumption "to track the impact that this unprecedented disruption is having on our economy, community, and environment in the hopes of informing policy and decision-making to rebuild a robust, green economy."
The project has both a map and a city data tab. Looking at the city data for Los Angeles-Long Beach-Santa Ana, you can see current data reports a drop in nitrogen dioxide, carbon monoxide, and fine particulate matter.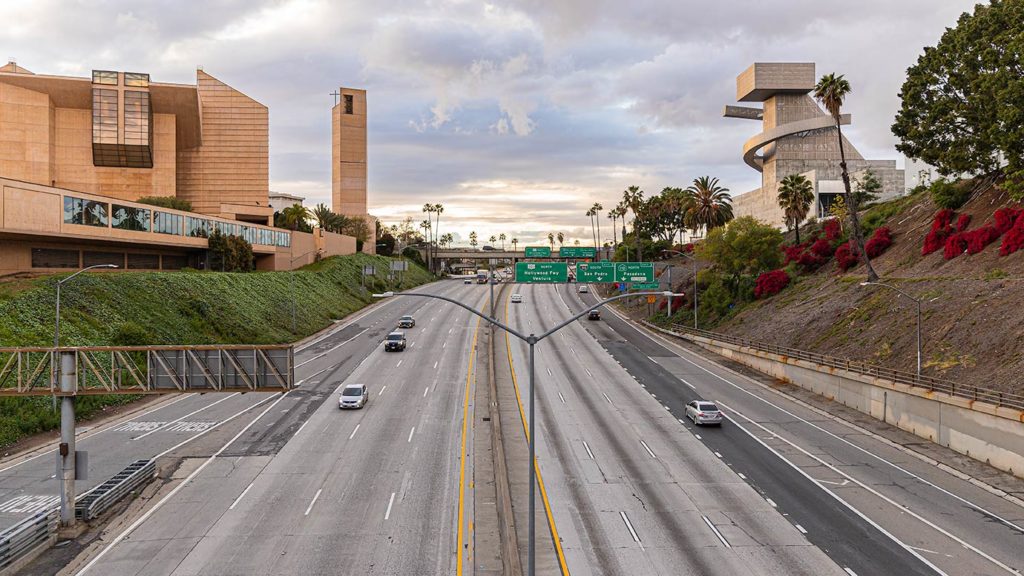 Bill Magavern, policy director with the Coalition for Clean Air, told Curbed LA that better air is common this time of year, in part due to rain, "but the drop-off in traffic has definitely reduced emissions."
Many Angelenos don't need data to see how clear the skies have been lately. Numerous posts across social media have been documenting crisp views, attempting to find a silver lining to our current chaos.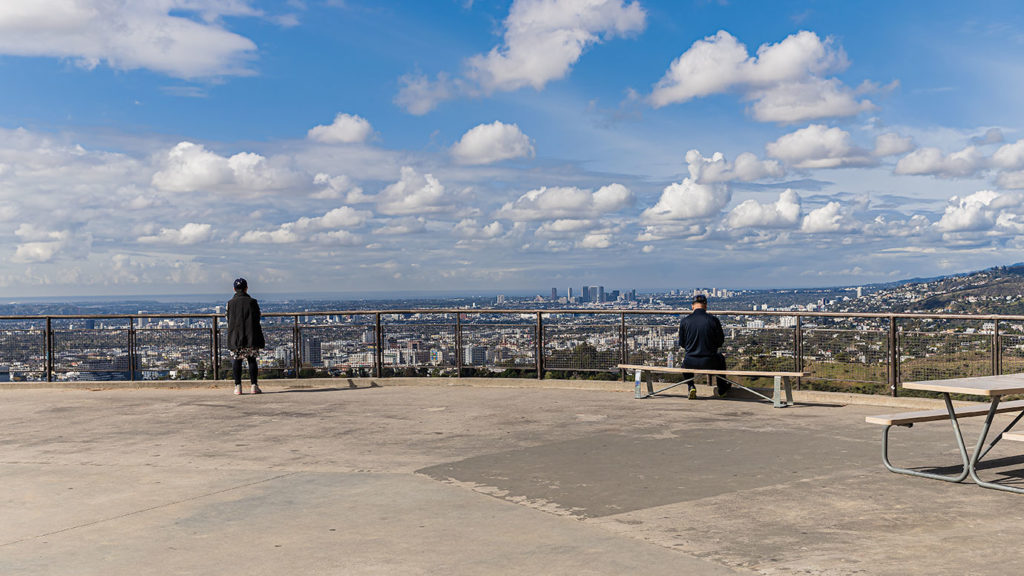 However, Jill Baumgartner, associate professor and epidemiologist with McGill University, told the New York Times we shouldn't call this a 'silver lining.' "It's not a sustainable way to reduce air pollution, and the long-term economic and well-being impacts of this crisis are going to be devastating for many people," she said.

But maybe, just maybe, enough people will be inspired by the lower pollution to make some changes. It at least might be a good argument that your boss should keep letting you work from home.