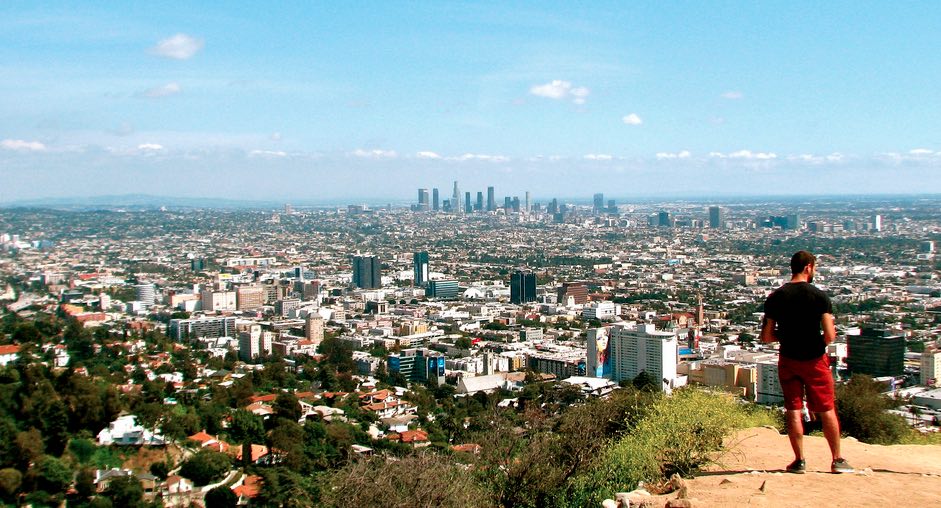 Our weekend of packed parks, beaches, and other outdoor recreation areas has led to yet another closure. Today, City Councilman David Ryu confirmed via Twitter that Runyon Canyon is now closed. 
Los Angeles Mayor Eric Garcetti told KTLA that the weekend crowds were unsafe.
"Angelenos are safer at home during this emergency, and they should exercise in their own neighborhoods at a proper physical distance from other people," he said.
This closure follows several others over the past two days. L.A. County ordered all hiking trails closed at the parks it oversees and Mountains Recreation and Conservation Authority (MRCA) closed all of its parks, trails and facilities. Beach parking lots in Venice and Santa Monica also shut down due to weekend crowding. And, we could see more limitations if people continue to ignore social distancing guidelines when out for a walk or hike.
For now, you may continue to get your fresh air in your yard, from your porch or balcony, or in your neighborhood. You can walk your dog, too. But remember to keep six feet between you and others.