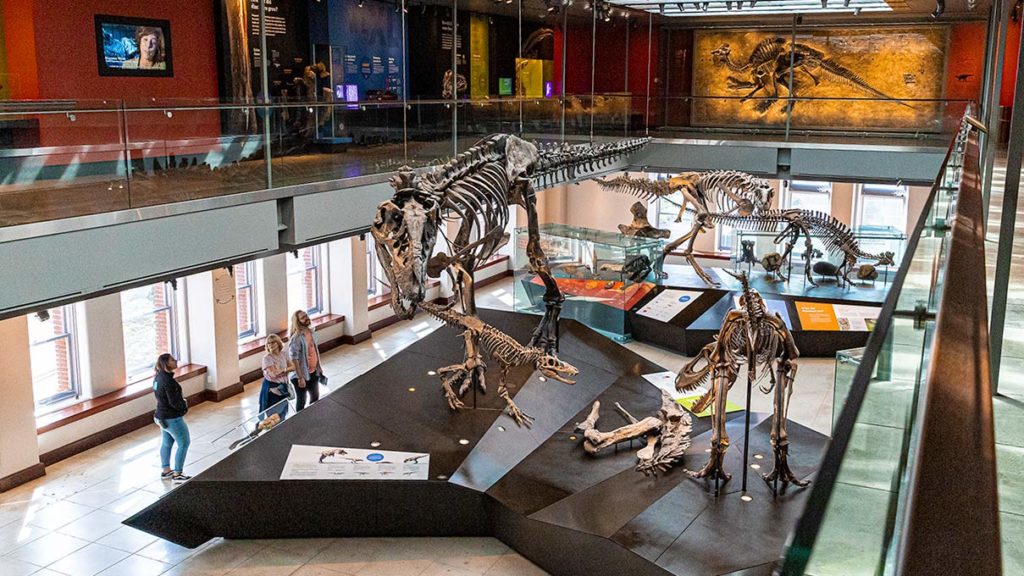 Today, L.A. County Public Health Director Barbara Ferrer announced that a new Health Officer Order will be issued tomorrow. This modified order will allow several businesses in the county to reopen on Friday, June 12, including gyms, day camps, museums, galleries, zoos, and more.

Every sector allowed to reopen this week will have to follow strict protocols for infection control. Businesses should make sure they're ready and able to follow guidelines before reopening. You'll be able to find a complete list of protocols for each sector on Public Health's website tomorrow.
Sectors that can reopen on June 12 include:
Gyms and fitness facilities
Pro-league arenas for sports played without a live audience
Day camps
Museums and galleries
Zoos and aquariums
Campgrounds and RV parks
Swimming pools
Music, film, and TV production
Hotels for leisure travel
Ferrer stressed that it's still not the time for parties, events, or gatherings with people outside of your household. The only exception, she said, are political protests and services at houses of worship.

Officials also note that while staying home is still the best way to avoid infection, those of us that choose to go out need to keep following the best health and safety practices. That means washing and sanitizing your hands often, wearing your cloth facial covering when you're around others, maintaining a distance of six feet from strangers, monitoring yourself for symptoms, and staying home if you're sick.
Health officials will continue to monitor the data every day, looking for indicators that mean we need to slow down, pause, or change our behaviors. Officials said today that L.A. County's positivity rate is still below 8%, thus meeting the state's requirement for a regional variance.

"We do feel confident that if sectors open adhering to the protocols it can be done with a lot of safety. If sectors don't adhere to the protocols, there's a lot of risk," Ferrer said.