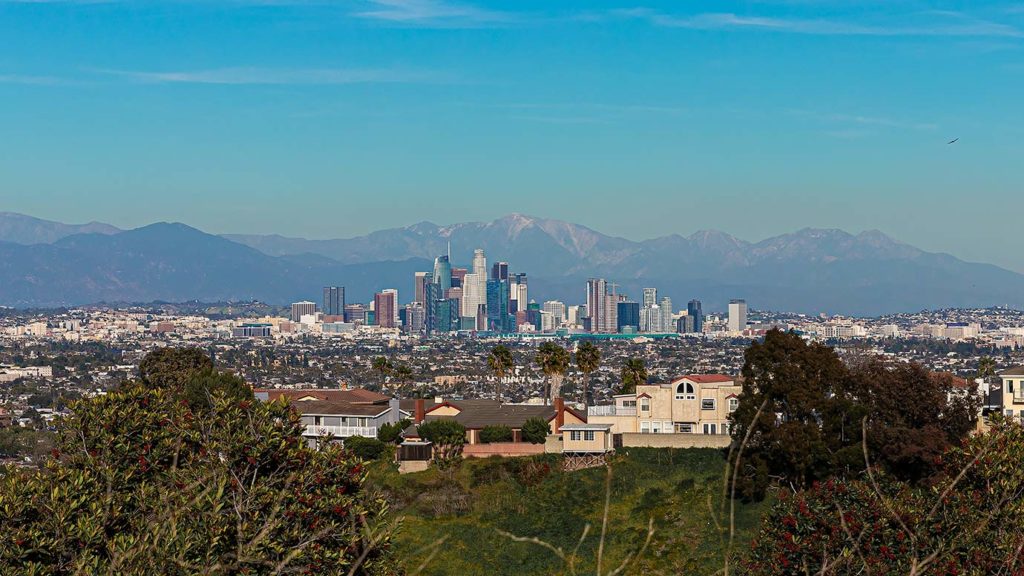 As Angelenos prepare to hunker down for an undetermined amount of time, it's important to know where you can get help if you need it. Thankfully, there is a huge list of resources available in a single Google document. The document is a community effort started by an individual who wishes to remain anonymous. If you think of something you want to add or something that needs to be corrected, you can do that.
You will find information including:
Where to get food (with several resources for seniors and children and students affected by the LAUSD shutdown)
Where students can access free internet or educational materials
Where to find housing and tenant support. This includes info for students who live on campus and whose schools are closing.
How to get paid family leave or other benefits if your livelihood has been affected by COVID-19 (including resources for freelance artists and bartenders)
Hotline numbers for those who need mental health services or who may be in an unsafe situation
You can access this Google doc here. This is a living, community-sourced document, so you may want to check back frequently as others add information and resources.

And, as always, you can follow additional COVID-19 developments via
the Los Angeles County Department of Public Health.