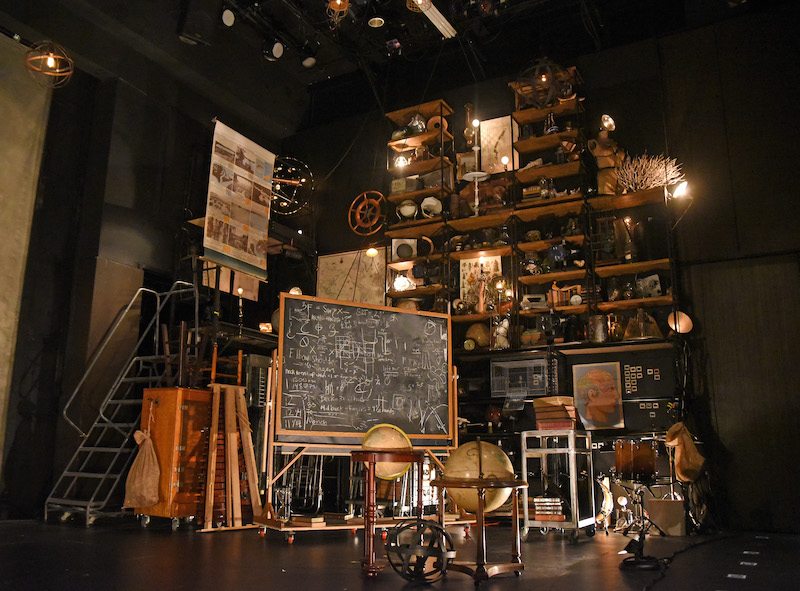 Solo and small ensemble performing artists can now apply for the City of Los Angeles Department of Cultural Affairs (DCA) third round of COVID-19 arts emergency funding. Made possible by a $20,000 donation from the Durfee Foundation, the program provides relief grants of up to $400 for solo artists and up to $1,200 for leaders of a 2- to 4-person ensemble with proof of lost funds due to canceled events previously scheduled between March 16 and August 2.
"We are pleased to partner with the Department of Cultural Affairs to provide relief to artists who have lost income during this period of crisis. We believe that art and artists are essential to our collective ability to process grief, loss, joy, and hope — the cornerstones of our humanity," said Claire Peeps, Executive Director of the Durfee Foundation.
The emergency relief grant is only eligible to artists and small ensembles that had scheduled public programming cancelled within the City of Los Angeles or County of Los Angeles. Applicants must name the cancelled event, reside within the City of Los Angeles, and have proof of professional presenting experience over the past three years.
Applicants must also fall into any of the described categories below:
Category 1: Solo artists or 2- to 4-member ensemble groups in dance, music, or theater with canceled public presentations.
Category 2: Independent small-budget (under $300,000) filmmakers and videographers with canceled public screenings.
Category 3: Creative writers or spoken-word artists with canceled public readings or book-signings.
Category 4: Solo craft artists or 2- to 4-member ensemble folk groups with canceled public presentations.
Category 5: Teaching artists in any art form with canceled group classes or workshops. In this category, workshops must have been open to the general public (workshops inside a school setting for tuition-paying students are not eligible). Applications in this category may be ranked according to the price and capacity of the canceled enrollment.
Category 6: Design or visual artists with a canceled public exhibition in any type of museum, gallery, showroom, coffee house, or public business location.
Organizations, presenters, and large ensembles are not eligible for support through this third round of funding. Artists who were scheduled to teach or perform at private functions for invite-only audiences are also ineligible. Artists who were scheduled to perform at a festival may be eligible if marketing material shows their name. AER funds are prioritized for solo acts and 2- to 4-member groups who were to headline an entire event. Non-profits organizations may be eligible for a separate grant listed here.
One application per individual or ensemble is permitted. The deadline to apply for the grant is July 31, 2020 at 11:59 p.m. Additional information about the art grant can be found here.