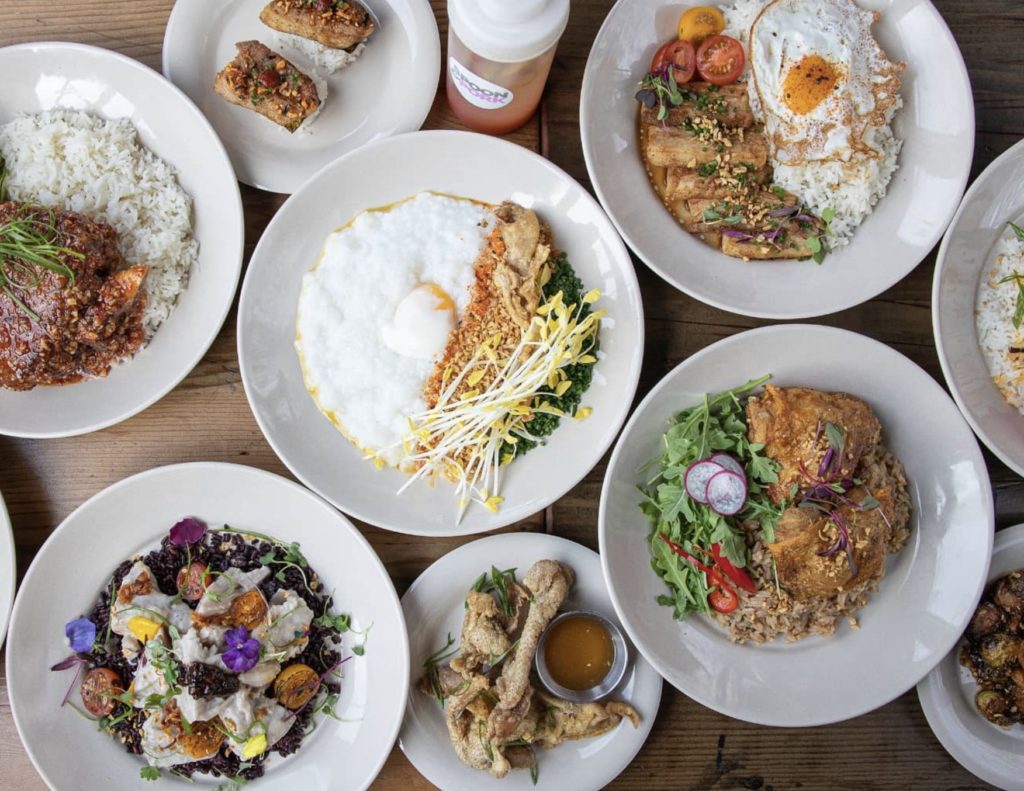 Today, the Los Angeles City Council unanimously adopted a motion to cap the delivery fees restaurants pay to third-party delivery apps at 15% of each sale and all non-delivery fees at 5%. The motion will also ensure that 100% of customer tips go to the worker who made the delivery. The motion is a temporary one to help restaurants stay afloat during the pandemic.
The motion was sponsored by Councilmembers Mitch O'Farrell, Curren Price, Jr., and Paul Krekorian. During today's meeting, O'Farrell said his office had been working on the motion for over a month, but noted that restaurants had been impacted by exorbitant delivery fees long before the pandemic began. Restaurants often considered the fees—sometimes more than 30% per order—"the price of doing business" because the apps could help with marketing to new customers or increase loyalty in existing customers by offering an added convenience. Restaurants could afford to offer this amenity because most of their income came from dine-in customers. 
Now with dine-in service closed, restaurants are getting 70-90% of their sales through delivery, O'Farrell said, making them even more reliant on these companies. O'Farrell noted that while many apps have investors, smaller restaurants often do not. 
"This is about local interests over Wall Street interests and the action we take could very well ensure that our favorite restaurants survive the pandemic," O'Farrell said.
The Council rejected an amendment from Councilmember Bob Blumenfield to cap fees for only restaurants with fewer than five locations.
Not everyone was for the motion, including some delivery drivers who called in for public comment worried about their future incomes, and a group of restaurants who worried that caps would only increase fees for customers (who, in turn, wouldn't order) or limit service. It should be noted that you can help drivers by tipping extra. And you can help restaurants avoid fees altogether by seeing if you can call them or use their website to order directly. Doing so will also help you avoid third-party app fees, which this motion doesn't affect at all. See our list of restaurants offering takeout and delivery here.