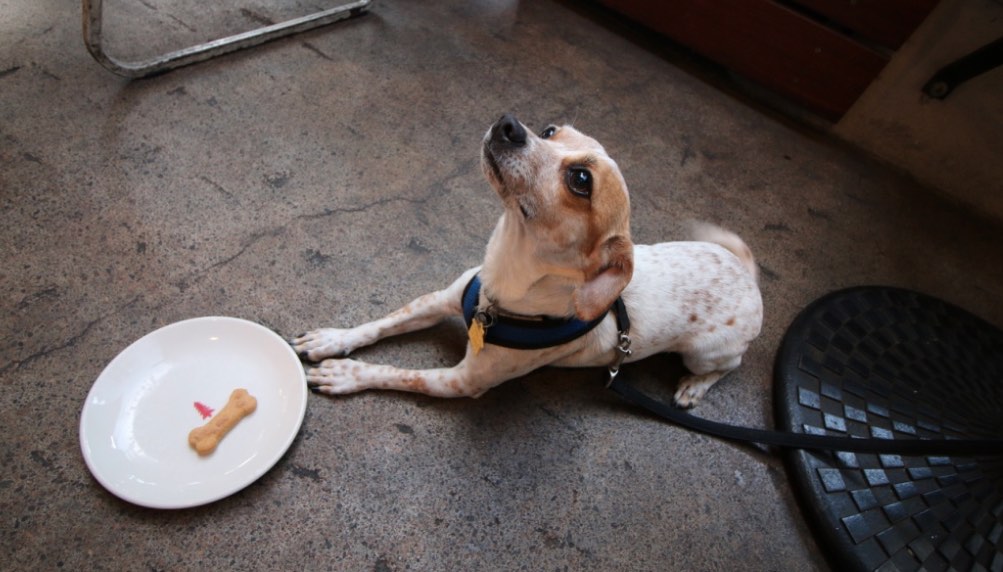 Good news for your furry friends. All Los Angeles pet groomers and trainers—both retail and mobile—may reopen, effectively immediately. L.A. Mayor Eric Garcetti made this announcement during today's briefing, along with the notice that all car washes may also open immediately.
Of course, there will be a few differences. Like any other retailer, you won't be able to go inside a brick-and-mortar groomer's or trainer's. Instead, you can drop off and pick up your pet outside the store. If you're using a mobile service, the provider shouldn't enter your home.

Previously, only automated and self-service car washes were open in L.A. Now, all car washes can reopen.
All pet grooming and training businesses, as well as all newly reopened car washes, must adhere to the city's retail establishment protocols. You can find those here. Customers should expect to practice physical distancing and to wear a cloth facial covering when using these services.