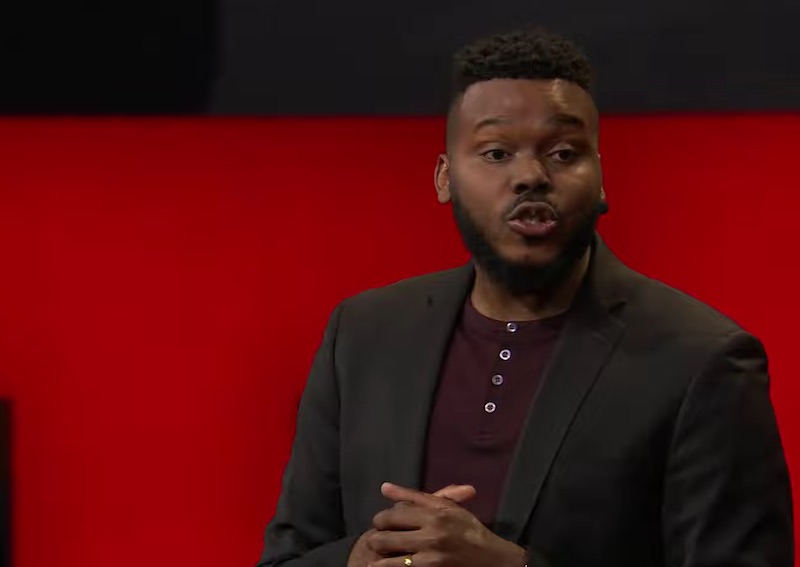 Mayors in cities including Los Angeles and Compton are working on Universal Guaranteed Income pilot programs. These programs would provide regular cash payments to people in those cities, which recipients could then spend on whatever needs they have. 
Mayors for a Guaranteed Income (MGI) is a coalition founded by Stockton Mayor Michael Tubbs. Currently on board are L.A. Mayor Eric Garcetti, Compton Mayor Aja Brown, Atlanta Mayor Keisha Lance Bottoms, Oakland Mayor Libby Schaaf, St. Paul Mayor Melvin Carter, and several others.
"We are living in uncertain times with even greater widening economic disparity as a result of COVID-19. As mayors, our problems may look different from town to town, but we are united in our duty to ensure the economic security of our residents and it is unacceptable that people who are working two and three jobs can't afford basic necessities," Tubbs said via a release.
Universal Guaranteed Income is not the same thing as Universal Basic Income (UBI), a policy touted by former presidential candidate Andrew Yang. 
UBI means that everyone in a certain area receives a regular payment, regardless of income or employment status. For a more detailed explainer, check out this Mashable article on the topic.
Universal Guaranteed Income targets those who need the funds the most. Unlike food stamps or similar programs, there are no rules as to what the person can spend that money on, be it a car repair, a bill, school supplies for a child, or a suit to wear to a job interview. According to MGI, "A guaranteed income is meant to supplement, rather than replace, the existing social safety net and can be a tool for racial and gender equity." 
Tubbs has already implemented such a program in Stockton. Since February 2019, 125 residents have received $500 each month. According to Tubbs, the program has allowed its beneficiaries to buy groceries, pay their bills, and take time off to interview for better, higher-paying jobs. According to Business Insider, initial results showed that recipients spent about 40% of the money on food, 29% on merchandise, 11% on utilities, and 9% on gas and car repairs. One reported spending her $500 on her and her husband's prescription medications, food, and debts. She also put $50 each month into a savings account.
You may be wondering who would pay for these programs. MGI offers a couple of ideas, including "bringing tax rates on the wealthiest Americans to their 20th century historical averages" or a sovereign wealth fund that allows citizens to benefit from a shared natural resource. MGI cites the Alaska Permanent Fund as an example. Established in 1976, the Alaska Permanent Fund moves at least 25% of the state's oil money into a fund to benefit Alaskan citizens. 
Right now, it's not clear what these programs might look like in L.A. or Compton or when they'd be rolled out. You can find out more about MGI here.