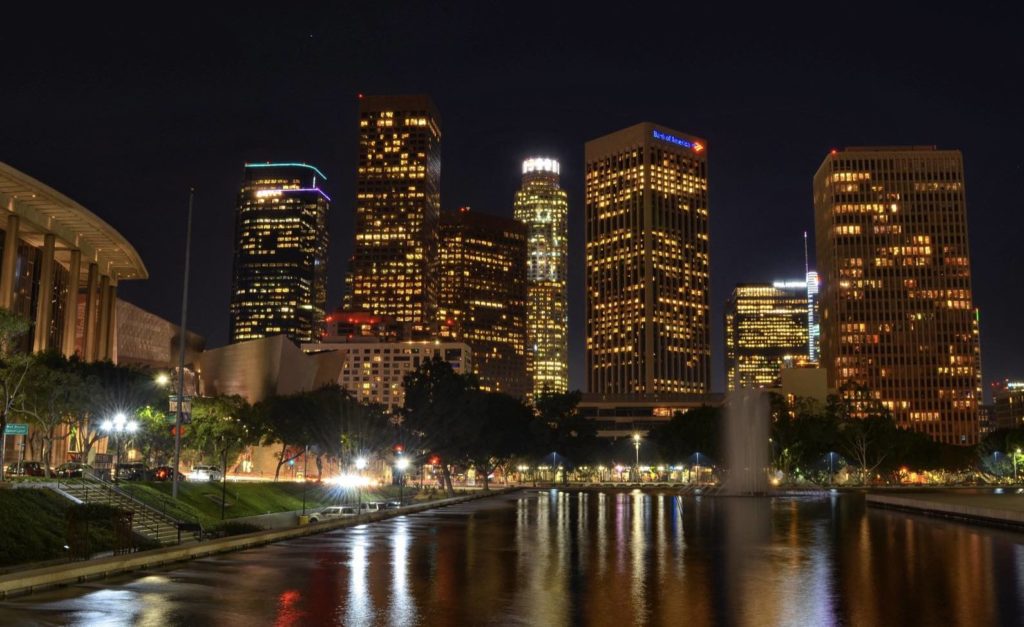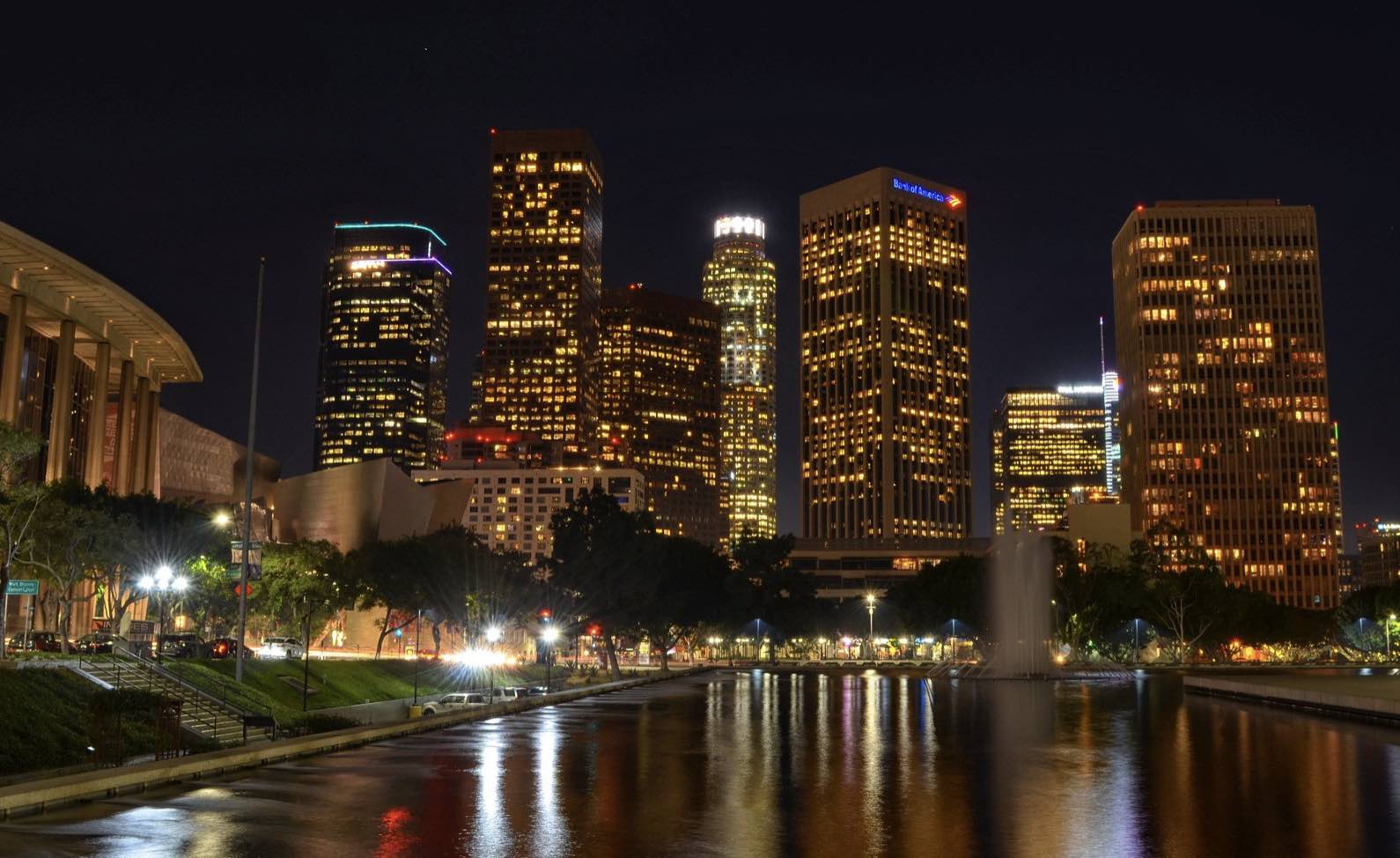 Tonight, a curfew is in effect for all of Los Angeles County at 9 p.m. until 5 a.m. tomorrow morning. This gives you three extra hours from yesterday and Monday, and we'll be sure to update you if that changes. You can check for updates yourself here.
Some cities have an earlier curfew in place. When it comes to county vs. city curfews, the earlier of the two is the one you should pay attention to.
In Beverly Hills, the citywide curfew starts at 4 p.m. while its business district's curfew begins at 1 p.m.
In Culver City, curfew begins at 6 p.m. 
According to Metro Los Angeles, both bus and rail will run through normal hours. However, we'd strongly urge you to take extra care and give yourself plenty of time when using Metro to get home as there have been unexpected shutdowns, delays, and detours over the past few days.