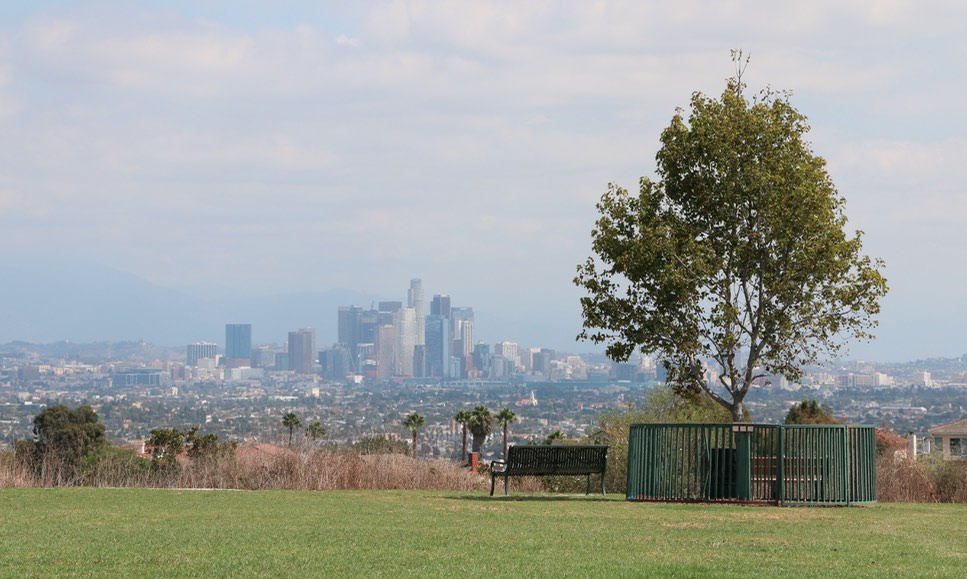 L.A. County Parks is searching for instructors to teach classes of all kinds this fall. This could include fitness, dance, crafts, sports, or even STEAM subjects. 
According to a release from the department, interested parties can apply online. If selected, you'll pick the date and times of your classes and set the fees people will pay to take them. You can choose to provide weekly offerings, or 1- or 2-day workshops. L.A. County Parks will provide its facilities for you to use, plus help with marketing and promotion.
You can apply now through June 26. The fall season kicks off on September 1. There's also a free webinar about the program on Thursday, June 18 at 11 a.m. Email [email protected] to register. For more information about the program and to apply, click here.
Outdoor classes may become more common in the near future due to COVID-19. Already, the city has expanded outdoor dining, allowing restaurants to use sidewalk space and parking lots to serve customers. Councilmember Mike Bonin also proposed streamlining the application process with the L.A. Department of Recreation and Parks for fitness instructors looking to hold classes in city parks. This would allow trainers and instructors who work at gyms and studios, where capacity will be significantly reduced, to serve more clients, while also giving Angelenos a way to safely work out while social distancing.