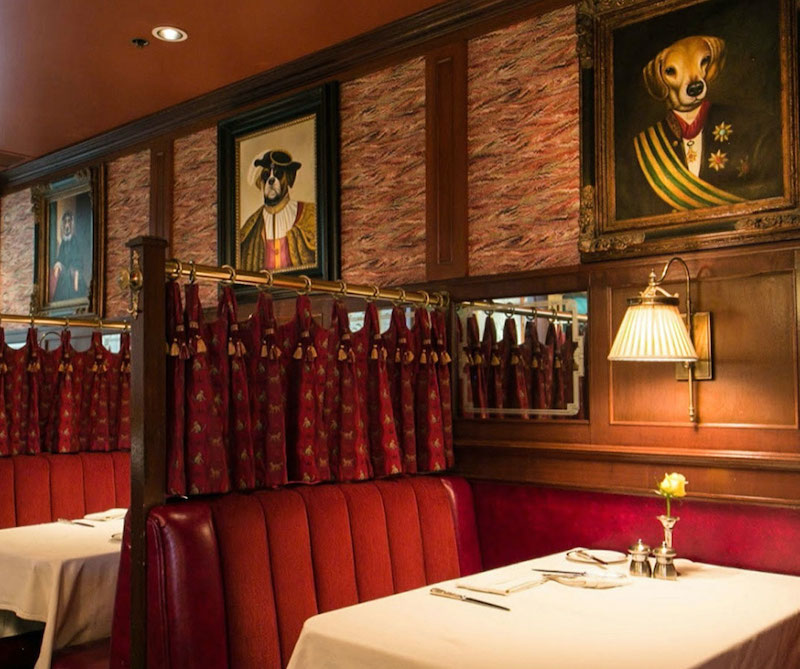 The Pacific Dining Car in Santa Monica is closing and auctioning off its kitchen equipment, furniture, and decor. The downtown L.A. location, which has been open since 1921, remains closed due to COVID-19 with plans to reopen in the future. 
Pacific Dining Car in Santa Monica had been open since 1990, but couldn't weather COVID-19 closures, according to a post on the restaurant's Instagram.
"We're deeply grateful to our staff and customers for nearly 30 years in business on the Westside. We are working to reopen our downtown Los Angeles location, with consideration to the city mandates, as well as your optimal enjoyment," the post reads. 
The auction features everything from large kitchen appliances, to paintings, booths, chairs, the hostess stand, and a single black umbrella. All bids start at $1. Bidding ends on June 22.