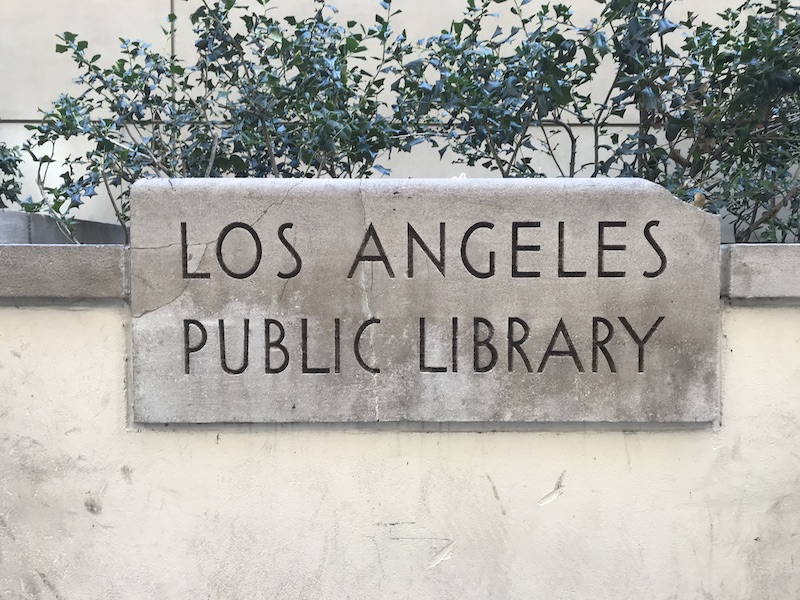 Angelenos will take financial relief in any form we can get right now. Thankfully, the Los Angeles Public Library system is doing its part.
According to data obtained from LAPL, there were $3.2 million in fines owed to Los Angeles Public Library as of March 31. Those fines, which represent less than 2% of the library's budget, have now been forgiven.
The fine forgiveness comes at a time when the library's online system is seeing a massive influx of new users. During the week of March 6-12, the last full week city libraries remained open, there were 740 e-card registrations. The three weeks that followed (March 13 to April 2) saw more than 10,000 registrations.
---
Before library closure:
After library closure:
3/13 – 3/19: 2,386
3/20 – 3/26: 3,935
3/27 – 4/2: 4,491
* Information from Los Angeles Public Library
---
Predictably, the increased registrations have led to wider usage of online resources. From February to March 2020, e-newspaper circulation increased by 39%, e-comics circulation increased by 30%, and streaming video circulation increased by 53%.
Among the plethora of free online resources LAPL provides are audiobooks, movies, music, ebooks, TV programs, and comics available via the Hoopla app. Registered users also have access to thousands of free streaming movies via Kanopy, plus numerous online classes and courses.
As a reminder, while the LAPL closure remains in effect, all due dates for borrowed materials are automatically extended. You can return your items when libraries reopen. No late fees will be assessed.
If you're not already a cardholder, registration for an e-card is available here.
Any current library cardholders with questions about their accounts can email [email protected].