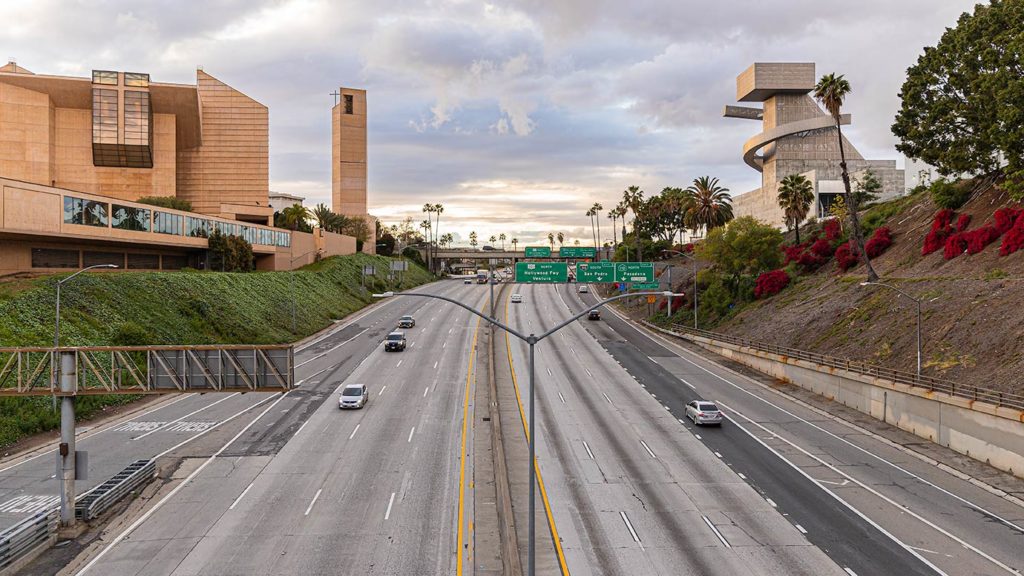 In a bulletin released today, California Insurance Commissioner Ricardo Lara ordered insurers to make partial refunds for at least six specific lines of insurance, including private passenger automobile insurance. The order comes in consideration of the statewide stay-at-home order issued last month.
Via the bulletin: "The COVID-19 pandemic has severely curtailed activities of policyholders in both personal and commercial lines. As a result, projected loss exposures of many insurance policies have become overstated or misclassified. This is especially true for policies where premiums are based partly on measures of risk such as number of miles driven, revenue, and payrolls which have all dropped significantly because of COVID-19."
Refunds will cover March and April. The specific lines of insurance include:
Private passenger automobile insurance
Commercial automobile insurance
Workers' compensation insurance
Commercial multiple peril insurance
Commercial liability insurance
Medical malpractice insurance
Any other line of coverage where the measures of risk have become substantially overstated as a result of the pandemic
According to the bulletin, refunds may be calculated by applying a uniform premium reduction for all policyholders in an individual line of insurance, or by reassessing risk classification on a case-by-case basis. Either way, insurers will have 120 days to refund customers. Insurers must also report back to the Department of Insurance within 60 days of today's bulletin with an outline of the actions they'll take to initiate refunds.
Additionally, the bulletin states that if the COVID-19 pandemic conditions extend past May, Lara will release a follow-up bulletin with more instructions on refunds.
Locally, Los Angeles Mayor Eric Garetti has already extended the city's Safer at Home order through May 15.