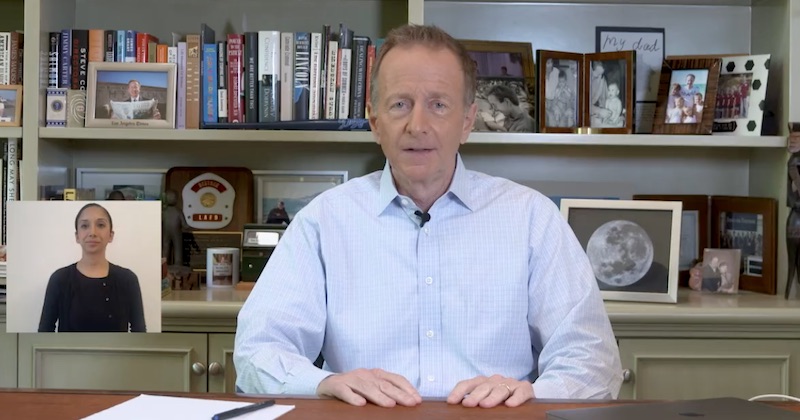 During a briefing this morning, LAUSD Superintendent Austin Beutner announced that the 2020-2021 school year will kick off on August 18. However, it's still unclear if that will happen online only.
"We've made no decision about the opening of facilities by that date and will not until the science and health authorities tell us it's safe and appropriate to do so," Beutner said.
LAUSD currently has regular discussions with state and local health officials, as well as experts at UCLA. Beutner said this is critical because "it'll be the science and only the science which can provide a foundation for the safe return of our school community."
Summer school starts online in mid-June and will be available to every LAUSD student. It'll offer "focused, intensive" classes for the students that need it, literacy and math lessons for all students, an emphasis on language for English learners, and some new enrichment courses. Beutner provided one example of the latter. With Fender Guitars, a new program will offer middle schoolers the chance to learn to play the guitar or ukelele.
Until LAUSD students physically return to school, the district will continue to provide free grab-and-go meals at dozens of sites. You can read more about that program here.