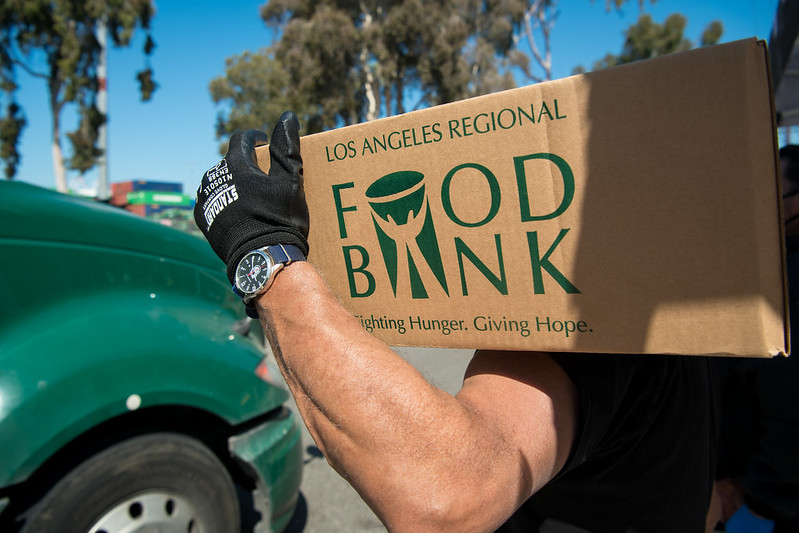 Going hungry is the last thing Angelenos want to worry about as they abide by the Safer-At-Home order and concurrent social distancing measures. Yet putting food on the table in the face of a pandemic can be a struggle for many of our city's most economically vulnerable. Fortunately, Los Angeles County has an array of available resources.
An online portal called Let's Feed L.A. helps food-insecure individuals access meal programs, delivery services, vouchers, and other food-related assistance.
Available food resources include:
There's also the county's Critical Delivery Service. This program offers free delivery of groceries or other vital items to adults ages 60 and over, as well as to individuals with disabilities who are unable to leave their homes due to COVID-19.
One crucial question you might ask yourself after looking at this list of resources is, "Am I eligible?" According to the F.A.Q. page on the county's website, some programs may require a referral but because of the current crisis, most food pantry and food bank programs are offering help to anyone that needs it.
If you or your business are looking to help, the portal also offers options for giving support. This includes donating food-related support, joining a food recovery network to recover unused food from restaurants, or volunteer matching.