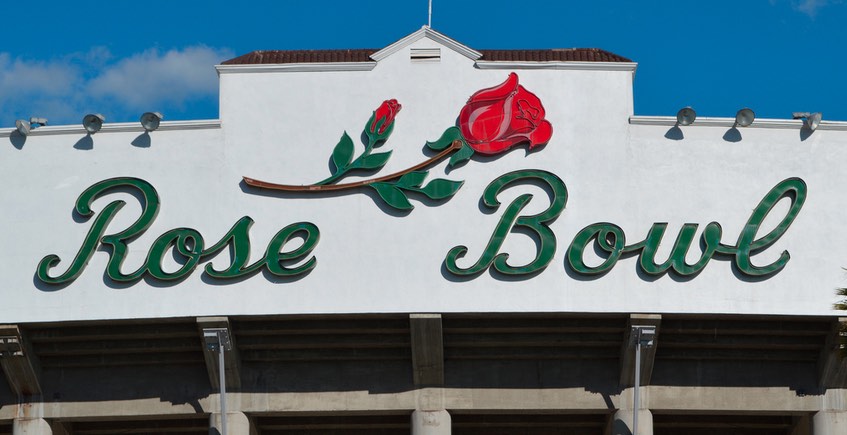 The Tribeca Drive-In cruises its way to the Pasadena Rose Bowl for a month-long series of movie screenings July 2-26. With drive-ins making a serious comeback across the U.S., most locations in SoCal are operating outside of county lines. The Tribeca Drive-In represents one of the most accessible local options.
"As an immediate and safe solution, we're excited to bring new and classic works from filmmakers, creators, and artists to communities across the country through the Tribeca Drive-In series. As the nation begins to emerge from months of quarantine, we look forward to movie theaters reopening and hope that the Drive-In serves as a reminder of the magic of the moviegoing experience," said Tribeca Enterprises and Tribeca Film Festival Co-Founder and CEO Jane Rosenthal.
The drive-in series takes place on select Thursdays through Sundays at participating locations across the U.S. The Los Angeles edition will partner with Comedy Dynamics July 9-12 to weave in several nights of stand-up comedy. Both classic and new movies are on the bill, including Jaws, E.T., Bridesmaids, Do the Right Thing, The Dark Knight, Straight Outta Compton, The Goonies, and Creed. The series is also promoting special free screenings for healthcare and frontline workers.
Tickets are on sale now at TribecaFilm.com for $26.60 per vehicle with a $3.40 processing fee. A percentage of the proceeds will go to Black Lives Matter. View the full schedule of movies here.