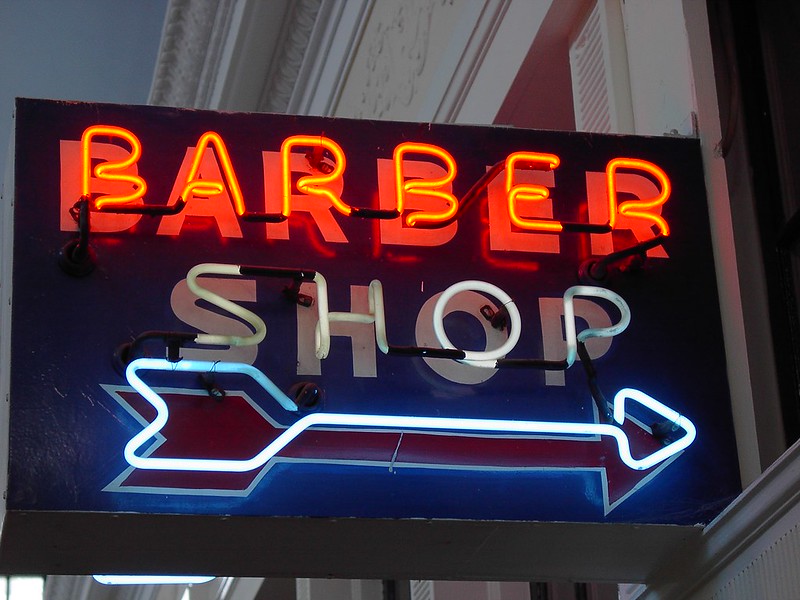 California counties that meet the criteria to push ahead in Stage 2 can reopen their salons and barbershops starting today. As usual, these reopenings with come with modifications, including the use of facial coverings.

"We're making progress, we're moving forward, we're not looking back, but we are walking into the unknown," Gov. Gavin Newsom said during today's briefing. "We have to be guided by the data that brought us to this place in the first place, and that is guided by these principles of openness and transparency, where all of us are required to do a little bit more to make sure we're protecting the spread of this virus…as we meaningfully reopen the economy."
The state's guidelines for hair salons and barbershops include several ways to enforce physical distancing, avoid unnecessary contact, and sanitize the space.
For example, salons can only offer services that they can perform while the customer wears a facial covering, and that don't require touching the customer's face. That includes haircuts, weaves, extensions, braiding, lock or wig maintenance, hair relaxing treatments, or coloring. Services that salons can't perform yet include eyelash services, facials, and eyebrow waxing or threading. 
Everyone should also remain six feet apart, except for when a worker is providing a service to a customer. 
Other guidelines include staggering appointments to reduce the number of people in the shop at any given time and checking with customers before they arrive to make sure they're not experiencing any COVID-19 symptoms.
Service providers should also only work with only one customer at a time as opposed to multitasking, as you might typically see in your salon. 
Currently, 47 of California's 58 counties have been approved to move forward. Los Angeles County is not quite there yet, but San Diego, Ventura, Orange, and Riverside counties are on the list.