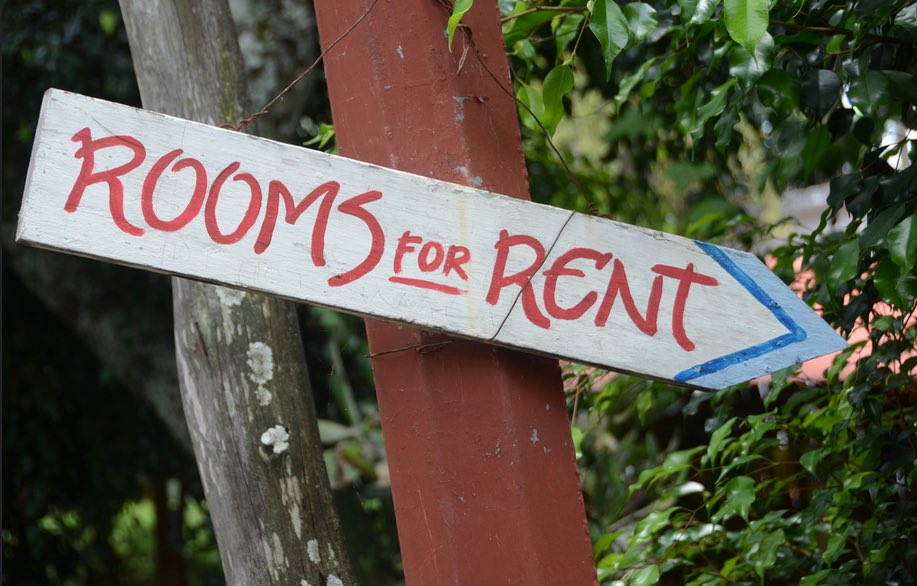 Los Angeles City Council voted yesterday to approve a $100 million renter relief program that could help up to 50,000 tenants unable to make rent due to COVID-19. 
The $100 million comes from the COVID-19 Federal Relief Fund, according to the motion co-authored in late May by Council President Nury Martinez.
"It is exponentially cheaper to keep families and individuals housed than to provide assistance when someone falls into homelessness," Martinez wrote in the motion. "It is imperative that this public health crisis does not result in an even bigger homelessness crisis."
Tenants who are interested in the program, known as the Emergency Rental Assistance (ERAS) Program have to meet some criteria.
According to a report from the Los Angeles Housing + Community Investment Department (HCIDLA), they must make no more than 80% of the area median income, depending on the size of their household, and must be able to prove they've been affected by COVID-19, either financially or health-wise. At least half of the funding will be reserved for those who make 30% of the area median income or less.
If approved, the city will make a payment of up to $1,000 per month directly to the renter's landlord, with a cap of $2,000 in rent relief total. Those landlords must agree to not impose any interest or late fees, not evict the tenant during the declaration of emergency, and not increase rent at any point during agreed-upon repayment periods. 
Some of the public comments regarding the motion were in support, while others argued that the program doesn't do enough to help renters. As some pointed out, $2,000 doesn't go very far when covering L.A. rent.
Per that same HCIDLA report, 60% of Angelenos are renters and 58% of those are rent-burdened, meaning they spend over 30% of their income on rent. A third of renters spend more than half their income on rent. For even rent-stabilized units, the average rent in L.A. as of 2019 was $1,086 for a studio, $1,348 for a one-bedroom, and $1,697 for a two-bedroom.
If you're a renter interested in applying for the ERAS Program, Martinez said application details will be announced soon. You can check the HCIDLA website for updates.
The County Board of Supervisors also extended the moratorium on evictions through July 31. The moratorium applies to all residential and commercial tenants in L.A. County, except for those who live or have businesses in cities that already have their own moratoriums. The Board has the option to extend the moratorium month-to-month as the pandemic continues. You can learn more about the county's eviction moratorium and rent freeze here.