The following is a sponsored collaboration between Greenbar Distillery and We Like L.A. – – –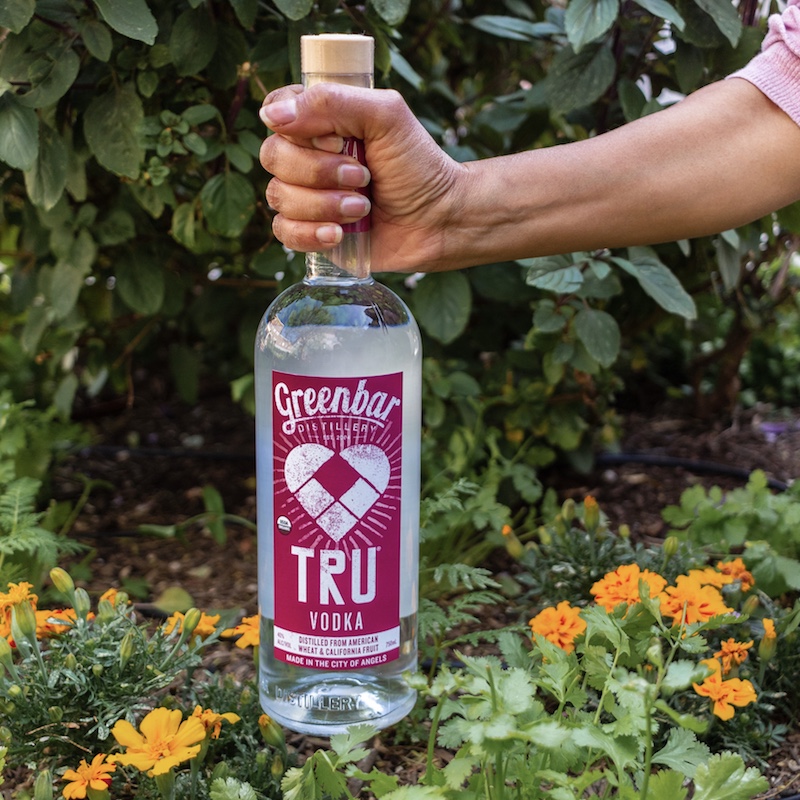 Greenbar Distillery may be Los Angeles' oldest operating distillery in a long time but that doesn't mean it can't take a fresh approach to how to serves its customers, and the world at large.
Ten years ago, Greenbar Distillery made a firm commitment to sustainability. That meant using only organic ingredients for their spirits, focusing on energy efficient production practices and using lightweight and recycled packaging. More specifically, Greenbar Distillery made a promise to plant one tree per bottle sold starting in early 2008. As of April, 2018, Greenbar Distillery has planted more than 700,000 trees. The milestone is a testament to the powerful idea that doing a little every day makes a huge difference over time.
"It's amazing what a small company can accomplish by making better choices available to the public," said Greenbar Distillery co-founder Melkon Khosrovian via a release. "We want to send out a big thank you to our customers and business partners for helping us get here."
Ultimately, sustainability is about more than just good intentions. It's about results. Greenbar Distillery's trees are planted in the Central American rainforests, providing not only carbon sinks but shade for fair trade crops of coffee and cacao so local farmers can better feed their families.
The distillery's decade-long commitment to sustainable practices is akin to erasing the carbon footprint of 12 million Americans for a day. Put another way, that's the equivalent of offsetting 550 metric tons of CO2-eq greenhouse gases. That's not to say they haven't had some help.
In addition to tens of thousands of spirits lovers choosing Greenbar Distillery products, some of the company's biggest retail and bar supporters include Whole Foods Markets, True Food Kitchen, Total Wines & More, Mohawk Bend, Coastera, Cafe 21 and Manuela.
Of course, all this makes one wonder: How much of a Greenbar Distillery spirit does someone need to imbibe to erase their carbon footprint for a day? A 1.5 ounce pour, or about what goes into a typical drink, would do the trick.
To learn more about Greenbar Distillery, their products, and their mission for sustainability, visit greenbardistillery.com/sustainability.
---
If you'd like to learn more about We Like L.A. sponsored posts and how we work with our partners, you can go here.