The following is a sponsored collaboration between The Inner Circle and We Like L.A.
* * * * * * * * * *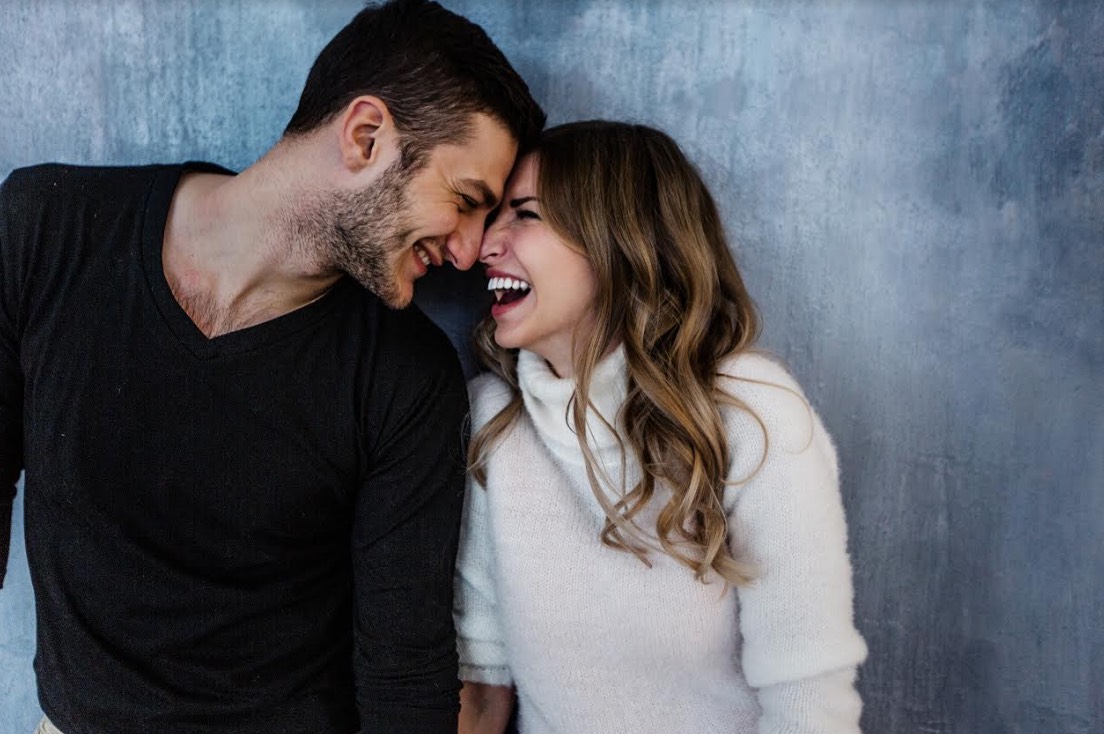 It's not easy getting over a bad breakup, and living in Los Angeles doesn't make it any easier. When your friends offer cliches like 'there are plenty of fish in the sea', you probably ask yourself, 'But where are all the good ones?'
While Los Angeles might the biggest 'sea' in the dating world, too many people here tend to go for quantity over quality. 'Swiping' for your next date inevitably creates a series of hollow encounters. And if you're on the wrong end of that encounter? Heartbreak. Eventually you go through the cycle enough times and you think, what's the point?
Wouldn't it be nice if there was a dating app that fosters mutually respectful relationships, whatever length works out best. An app that champions communication, not ghosting. Where smart, savvy individuals can look for a connection without playing games. There is. It's called The Inner Circle.
The Inner Circle can work for you, just like it worked for Rob Ward, a London-based recruitment specialist who met his fiancé and mother to his baby son-to-be on The Inner Circle more than a year ago. Rob's story can inspire us all:
'After a terrible break-up, I genuinely didn't know where to start again. A friend recommended the Inner Circle on the basis that people were so straight-forward and respectful and I thought, what the hell. Before I met Rachel, I went on a number of great dates with other people. Even though we obviously weren't compatible, I never felt as though I'd wasted my evening because everyone I met on the app was successful, smart, warm and emotionally sound. The Inner Circle gave me my dating confidence back.'
The Inner Circle can't promise you true love over your next cup of coffee with a stranger, but it will give you the best chance to break the cycle of heartbreak and make a real connection.
Sign up today to give it a chance.
---
If you'd like to learn more about We Like L.A. sponsored posts and how we work with our partners, you can go here.