* * * The following is a #sponsored collaboration between Shapr and We Like L.A. * * *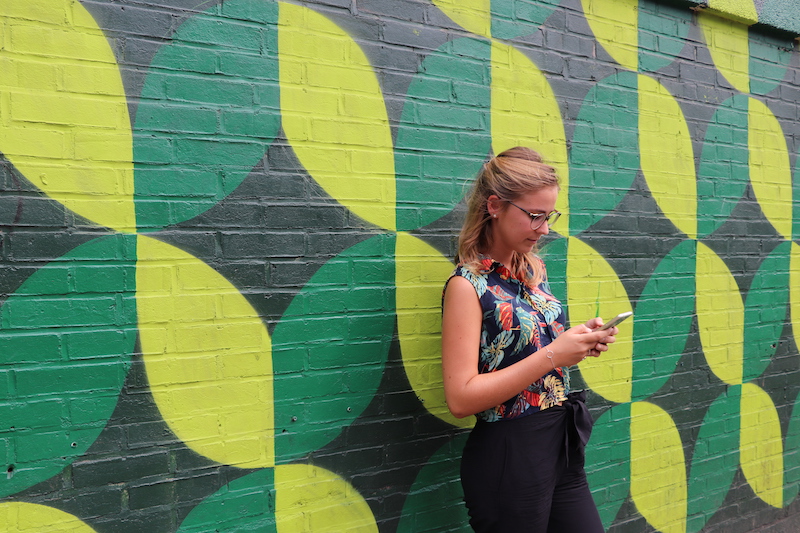 If you're serious about growing your career in a landscape as competitive as Los Angeles then you need to use every tool at your disposal to get ahead. That's why if you haven't yet heard about Shapr, it's time to get familiar.
Shapr is a networking app that brings you a personalized daily dose of inspiring people to meet. The app's algorithm matches up professionals based on interests, skills and shared professional goals. From there it's simple as swiping right to initiate a conversation.
Users can find likeminded professionals to work with or learn from, hunt for their next hire, or maybe just make some new friends. You never know what the next connection might bring, but you can be sure that at some point meeting the right person will alter the trajectory of your career, and with it the course of your life. That's why Shapr is so valuable.
With Shapr there's lots of upside and the potential to be a game-changing difference maker for anyone that uses it. We think that's a winning combination.
What are you waiting for? Sign up and start swiping today!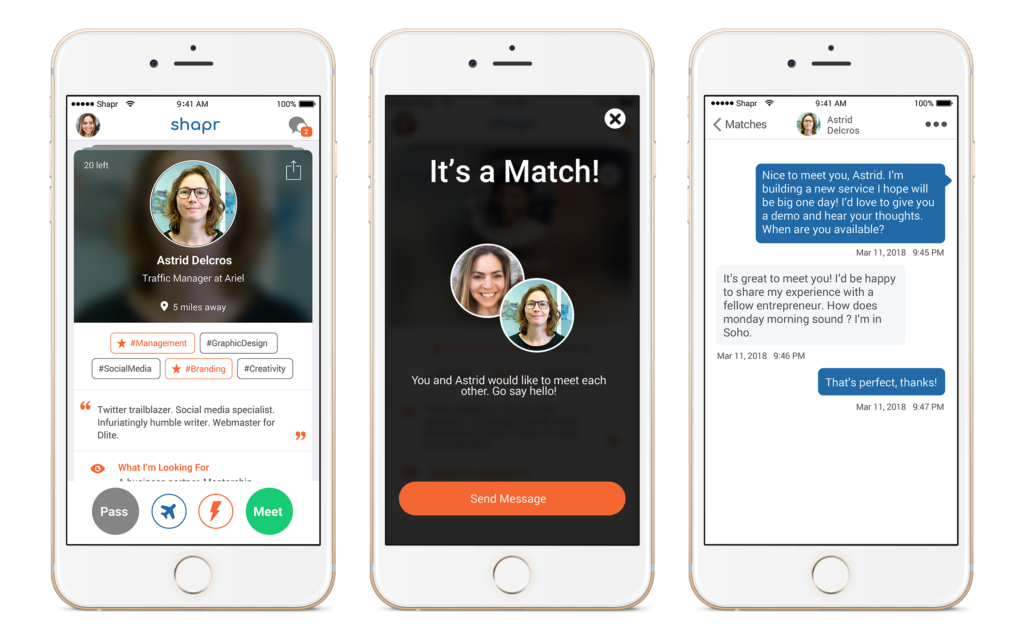 If you'd like to learn more about We Like L.A. sponsored posts and how we work with our partners, you can go here.