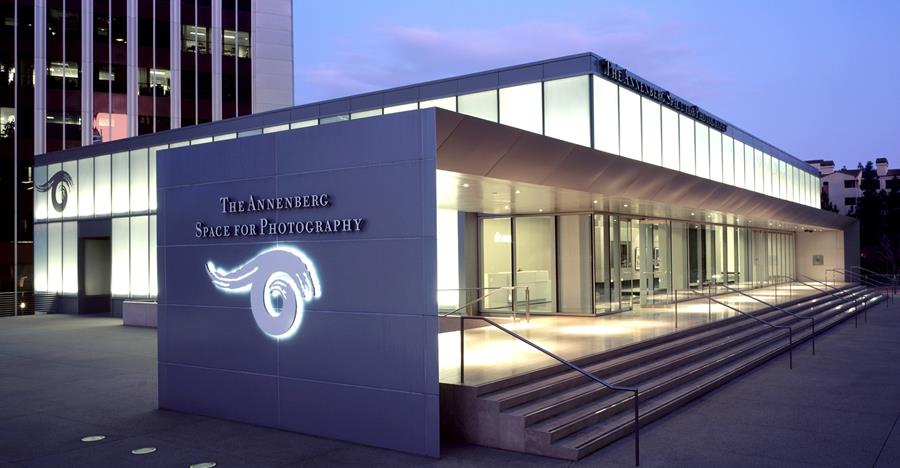 Bad news for museum-lovers in Los Angeles and around the country: A new survey by The American Alliance of Museums (AAM) found that one-third of its member museums are in danger of closing due to the ongoing COVID-19 pandemic.
With the help of New Hampshire-based research firm Dynamic Benchmarking, the AAM polled museum directors from 760 museums around the nation. A third of those surveyed said they lacked confidence that their institution could survive 16 months without additional financial relief, while 16% believed there was a significant risk of permanent closure.
Among the AAM's surveyed museums, 87% said they have 12 months or less of financial operating reserves, and more than half now have less than six months of their operating expenses. Forty-four percent had furloughed or laid off some portion of their staff, and 41% anticipated reopening with reduced staff. Like all brick-and-mortar businesses, if they're not open, they can't bring in as much money.
"There's a large public perception that museums rely on government support when the reality is they get only a quarter of their funding from the government," AAM president Laura Lott told NPR. Without revenue from the public––in the form of admission fees, retail sales, and events––the cash reserves of these institutions are quickly depleting.
Here in L.A., the effects of COVID-19 have underscored the important educational role of our city's museums while also highlighting their fragility.
Not long after L.A. enacted its Safer-at-Home order, over 30 local institutions sprang into action to offer educational resources and online lessons for students now studying from home. Unfortunately, some museums, even those offering online programming, haven't made it through the past few months.
In June, the Annenberg Space for Photography announced it was closing forever. That same month, the A+D Museum, a progressive architecture museum in the Arts Districts, also announced it was shutting down for good and moving to a virtual-only space.
When Gov. Gavin Newsom announced the stages of California reopening back in May, museums were slotted in Stage 2. At that time, there was hope that if cases continued to trend downward, some institutions might open up in the latter half of Stage 2, albeit with a likely reduction in attendance to accommodate social distancing policies.
But with the recent spike in coronavirus cases statewide and Newsom's rollback of indoor dining at the beginning of this month, there's more uncertainty now than ever about the timing of reopening. Just this week, L.A. County Public Health said that COVID-19 is on track to be one of the leading causes of death in the county.
The longer these trends continue, the worse it gets for museums whose operational budgets are quickly running dry.