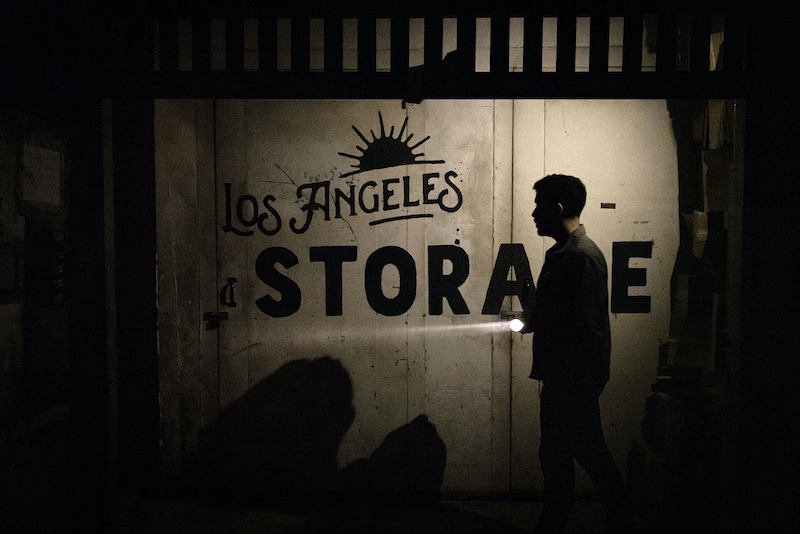 The Nest is, hands down, one of Los Angeles's best immersive experiences. It's kind of like a narrative escape room, in that solving puzzles doesn't just unlock doors, but a compelling story. The set is so gorgeous and immaculately crafted that it's unlike anything else in L.A. right now. Because it's built for only one to two audience members at a time, tickets typically sell out quickly. But, thanks to an extension into May, now may finally be your chance to enjoy this magical show.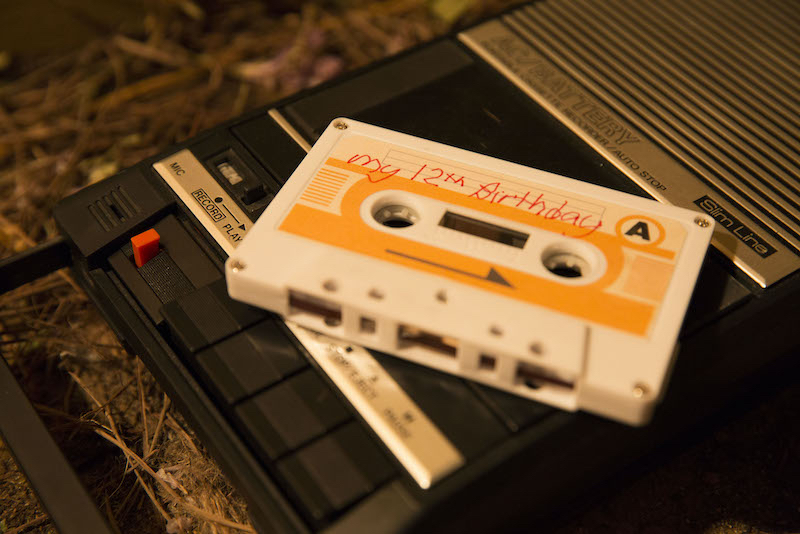 The Nest's main character is someone you never meet in person. Her name is Josie (voiced by Mackenzie Firgens), and she's a former journalist who recently died and left behind a storage unit full of stuff. You've won this storage unit in an auction as Josie has no living heirs. Now, you must sift through her personal effects and unravel her story. The best way to do the latter is to let Josie tell it herself. Josie's father gifted her a tape recorder on her 12th birthday, which she used to record audio diaries. These cassettes are tucked throughout the storage unit, often behind hidden doors and within secret compartments. They'll take you through her childhood, blossoming career, first loves, deepest tragedies, and greatest fears, untangling a complicated and heartbreaking tale as you progress.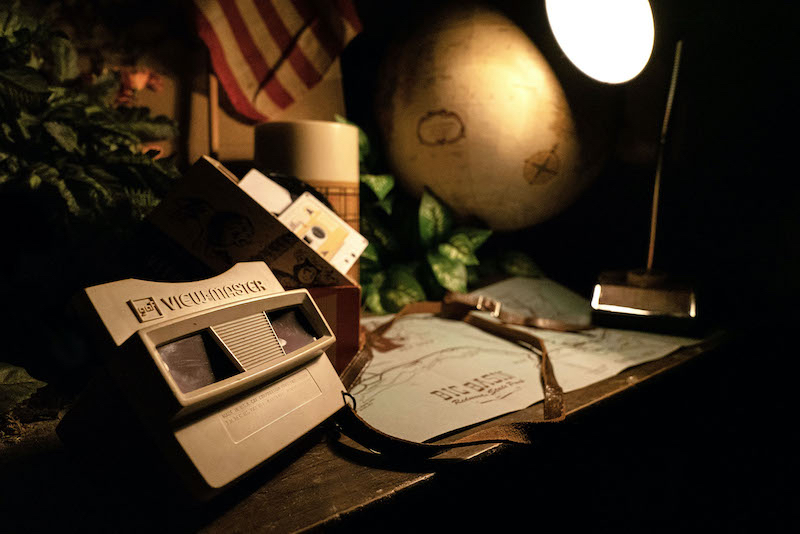 And while that story is compelling, one can't overlook how beautiful the set is. When Scout Expedition Co. first launched The Nest in 2017, it was housed in a small backyard shed. Narrow corridors of boxes and household items, stacked high until they formed a labyrinth, made the shed seem much larger than it could possibly be. This iteration of The Nest not only offers a rewritten, tighter version of Josie's story but also takes place in an actual storage facility in Mid-City. (If you caught Rogue Artist Ensemble's Kaiden Project: Walls Grow Thin in 2017, this building will be familiar to you.)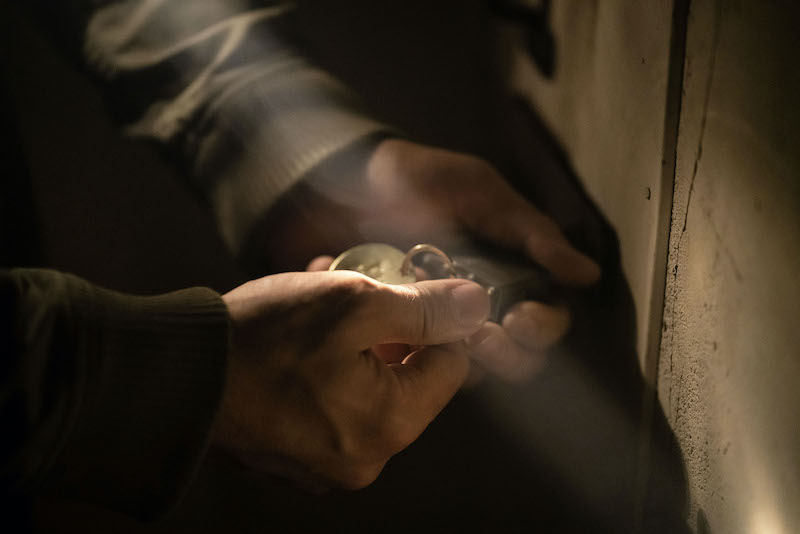 You'll take an old freight elevator to Josie's unit. Every carefully selected prop provides insight into Josie's life and the era she grew up within, while those secret nooks and chambers provide a sense of wonder rarely experienced in immersive installations. It's hard to explain without spoilers, but essentially, you may find that you can open something that at first seemed mundane, only to find a hidden world beyond. When Josie talks about attending a summer camp, you'll find a forest. When she talks about specific holidays, you'll uncover festive hideaways.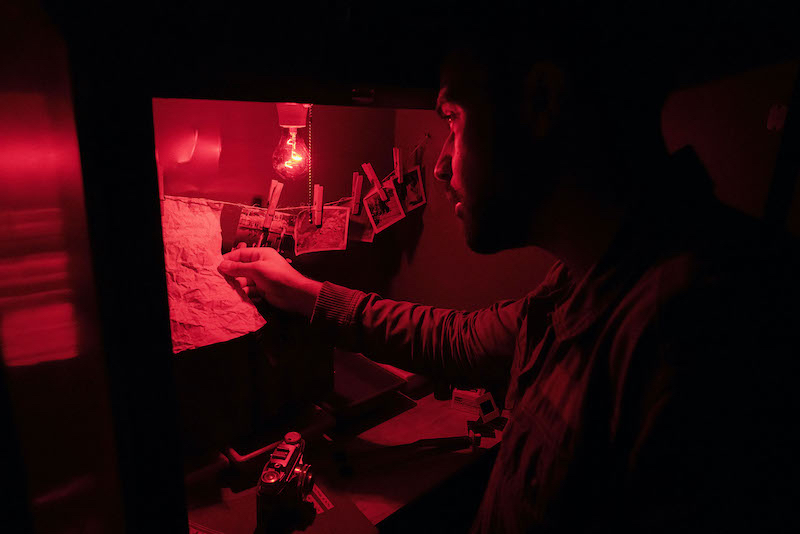 As a piece, The Nest is a bit hard to classify, and so are "immersive experiences" in general. In L.A., that could easily mean one of those Instagram factories where you walk through a series of sets for no reason other than to take selfies to post online. It could also mean an escape room, a full-contact haunted house, a theater piece or party where you can move around or interact with actors, or a murder mystery dinner.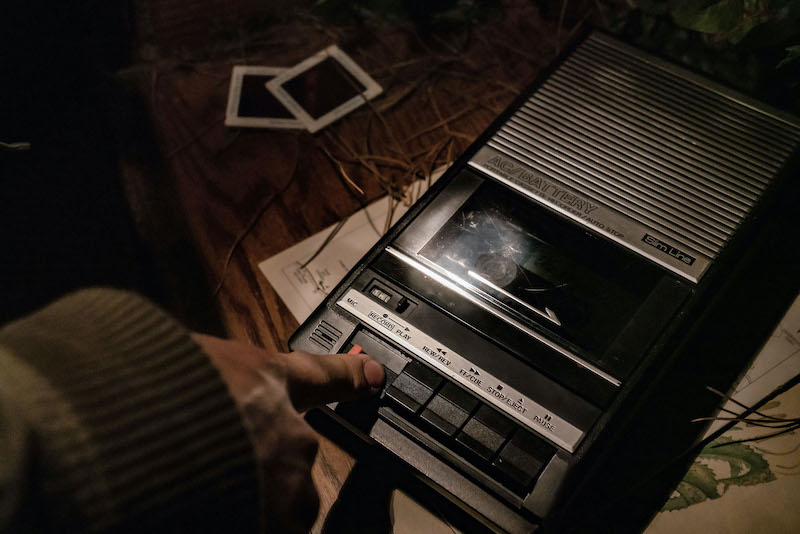 The Nest is really a combination of things. Though you do have to find clues and solve puzzles to unearth some of the tapes, The Nest doesn't follow typical escape room mechanics. It isn't about getting through as quickly as possible and beating a record. It's entirely about the story. It's more like an exploratory video game, perhaps most specifically The Fullbright Company's Gone Home. Cited by Scout Expedition as an inspiration for The Nest, Gone Home is a first-person game in which you play Katie, a college student who returns on a break to find her childhood home empty. It's only by walking through each room and exploring a variety of objects that Katie can piece together where her parents and little sister went. The Nest is a lot like playing a real-life version of such a game, which provides a rare sense of tactile escapism.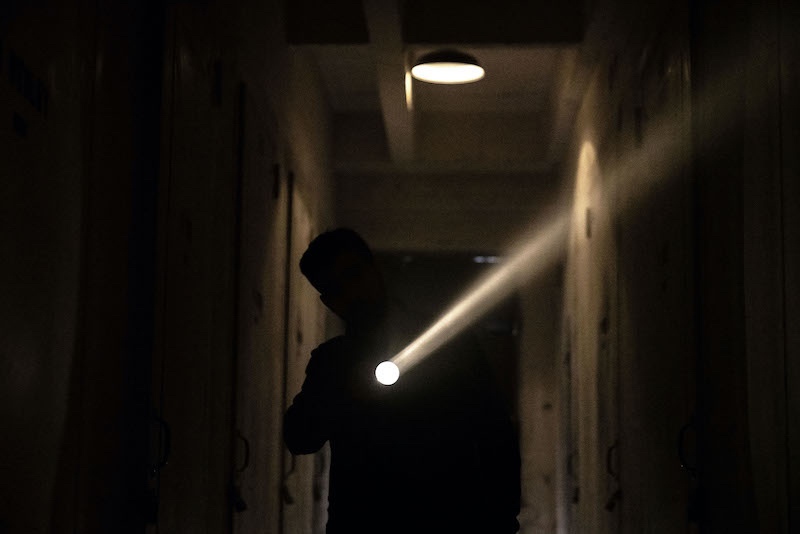 If there are any drawbacks to The Nest, it's that its limited availability makes it a bit pricy. Tickets are $110-$150 for the 90-minute experience. You can choose to do The Nest alone or bring a friend for no additional cost. To put that price in perspective, that's $55 for two people. That's about $20 more than your average 60-minute escape room or $15 more than your average Instagram factory 'museum,' most of which are terrible. So if you're in the mood for a piece of immersive entertainment that's clever, beautiful, and totally hands-on, The Nest may be worth the splurge.

The Nest is located in Mid-City (address revealed to ticket holders). Tickets start at $110 for up to two guests.