Well Shakespeare By the Sea was just outstanding. The players from the Little Fish Theatre Company put on an inspired performances of A Midsummer Night's Dream, a fitting end to the summer run.
Hopefully we can see more of you out there at a free Shakespeare performance next summer, whether it's by the sea or over at Griffith park.
Some pics below.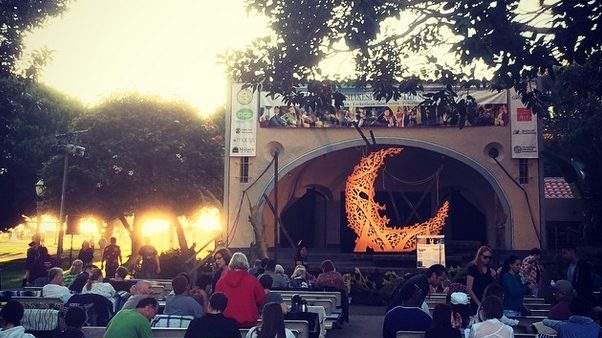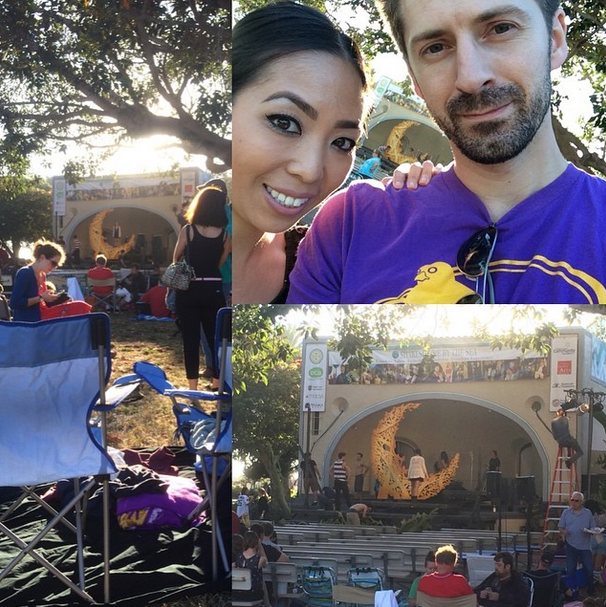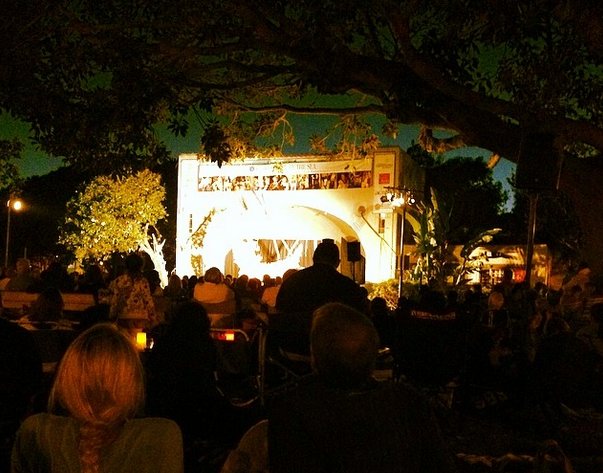 Ok, well this brings me to a question… what should we do next? You know, for a possible next We Like L.A. event…
I thought another hike might be in order, perhaps a return to the Hollywood Sign taking a different route through Griffith Park? If not there, perhaps another relatively easy hike (suggestions welcome).
It might be possible to do a sort of communal BBQ / potluck (like a group picnic in Elysian Park?) but that would take a terrific amount of organization and commitment that I'm not sure if everyone is up for. Maybe just a walking tour…. a brunch…? The possibilities are probably endless.
In any case let us know your ideas in the comments below, via Facebook, Twitter, or even by dropping us a line via our contact page on the website. All suggestions are welcome, though I won't guarantee we'll do it. 😉
Once I have a good grasp on community sentiment, I'll put a couple of firm options on the table and let the group have a vote on it.
Hope to see you guys soon and, until then, thanks for reading.
Oh, and if you want to make sure to stay informed about what events we might be planning, be sure to sign up for our email list below. Cheers!