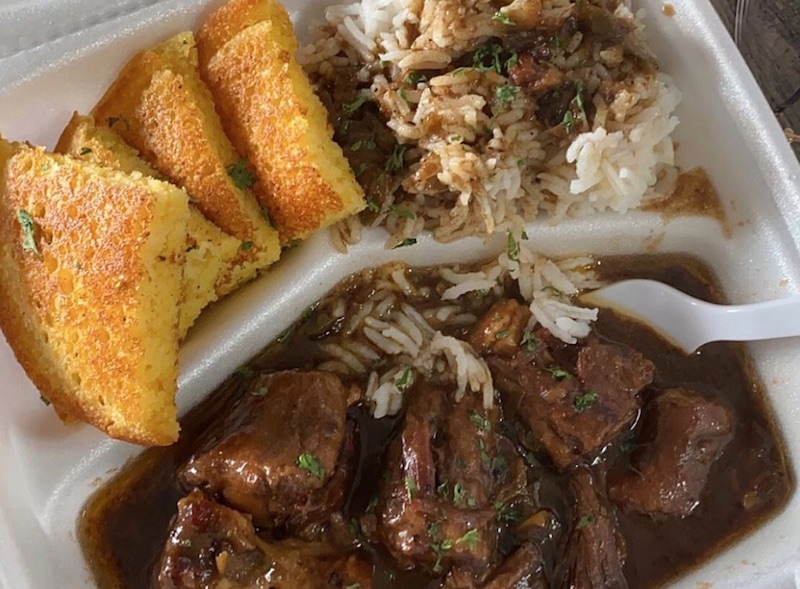 For weeks now, everyone's been trying to support the local restaurants, cafes, bakeries, and bars hit hard by the COVID-19 pandemic via takeout, delivery, and pickup orders. Today, a new spreadsheet lets you know how to support black-owned businesses in particular. 
This spreadsheet, put together by Kat Hong of Infatuation, offers an incredible array of options, organized alphabetically by neighborhood. It also shares each restaurant's contact info and Instagram handle, plus a note about whether they offer delivery or just takeout. Go ahead and check it out here! And if you have a black-owned restaurant you'd like to add, Hong's contact info is in the upper-left corner.
You can also check out a directory of other black-owned businesses here.