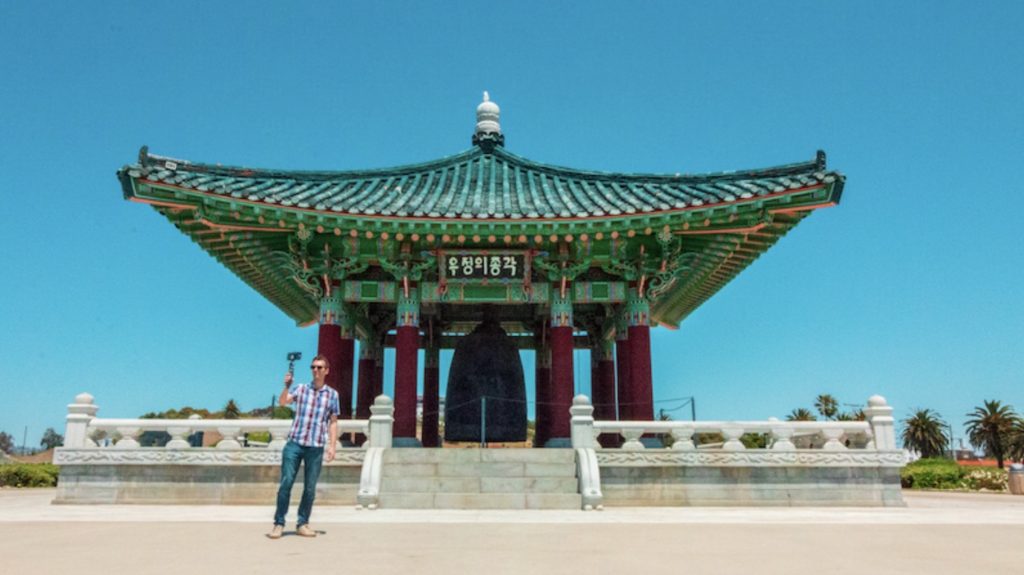 There are two things I'm certain about our readership at this very moment. First, the inflation pain is absolutely real for many of you and there is a desire, if not outright need, to cut back on expenses. Second, despite the fact that we are still not living in a Covid-free world, there is a ton of pent up energy to go out, socialize, and generally do stuff. But that makes you wonder, right? How do you reconcile these two seemingly opposing inclinations? This is why our blog exists.
Free things to do in Los Angeles are my bread and butter. For better or worse, this is where my expertise is grounded, and over the past weeks I've been gathering ideas, saving emails, and bookmarking social media posts. The list below represents the culmination of my brainstorm, arranged as a checklist of different "buckets" covering more or less all the ideas I have to offer.
Is it comprehensive? Meh, I don't think Los Angeles and comprehensive belong in the same sentence. But there is a lot. And I'll promise you that if you manage to check off one item in each of the buckets outlined below over the course of the next few months, you'll feel like you really scratched that social itch and you spent your budget wisely.
Doesn't sound like a bad summer, eh? Let's get it started.
Enjoy a Free Concert and/or Dance Party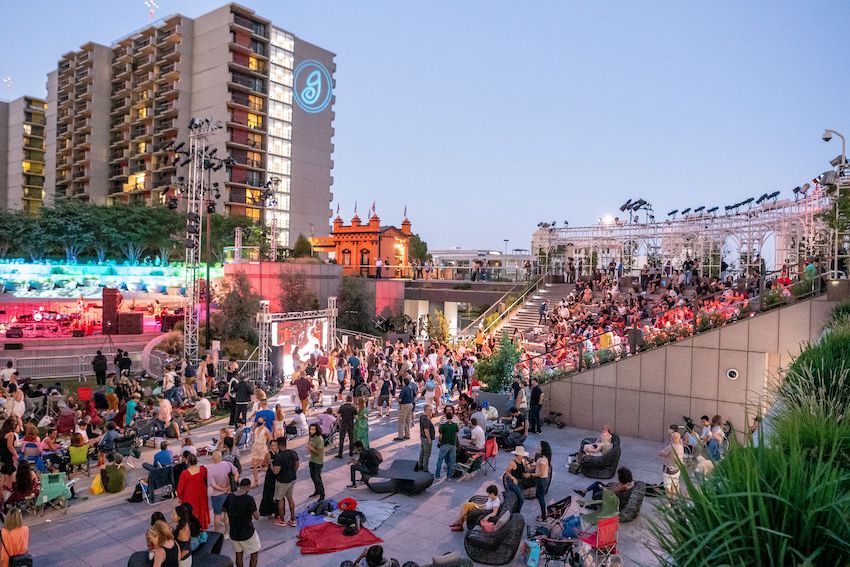 For the first time in more two years the outdoor music and dance series scene in L.A. is jam packed with free admission favorites. Those freebies include:
Attend a Free Festival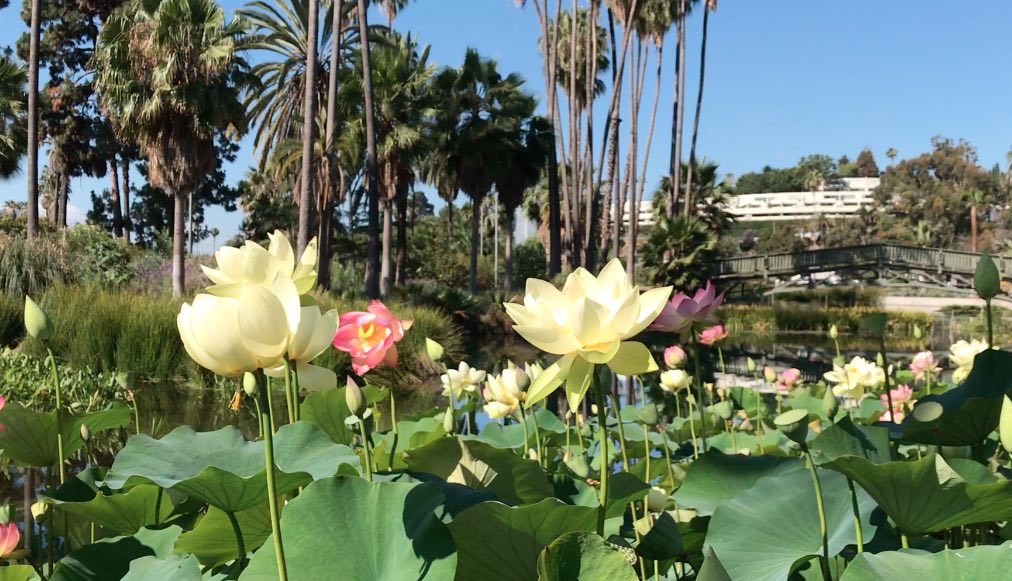 Assuming no major Covid spike (knock on wood), I anticipate that even more cultural programming will be announced as we get deeper into the summer, but here are a few big festival-style events you might want to save the date for:
Take in Some Free Live Theater
Pre-pandemic, annual Shakespeare festivals were a tradition I always looked forward to, and the two biggies are back in full swing for 2022.
The Independent Shakespeare Co.'s annual free Griffith Park Shakespeare Festival will include productions of Franicis Beaumont's Knight of the Burning Pestle and Shakespeare's Macbeth, to be held on Wednesdays through Sundays starting July 2 and ending on September 4. Because space is limited space, registration will be required for all performances. Free registration to all Festival dates will open on Friday, June 24. Seating is General Admission on the grass, first come, first served.
Alternatively, Shakespeare By the Sea is celebrating its 25th season with productions of Much Ado About Nothing and Romeo & Juliet, to be held at over a dozen locations throughout the SoCal area from June 30 through August 6.
Although neither of the above charges to attend, I strongly recommend a donation if you're able.
Photograph an L.A. Landmark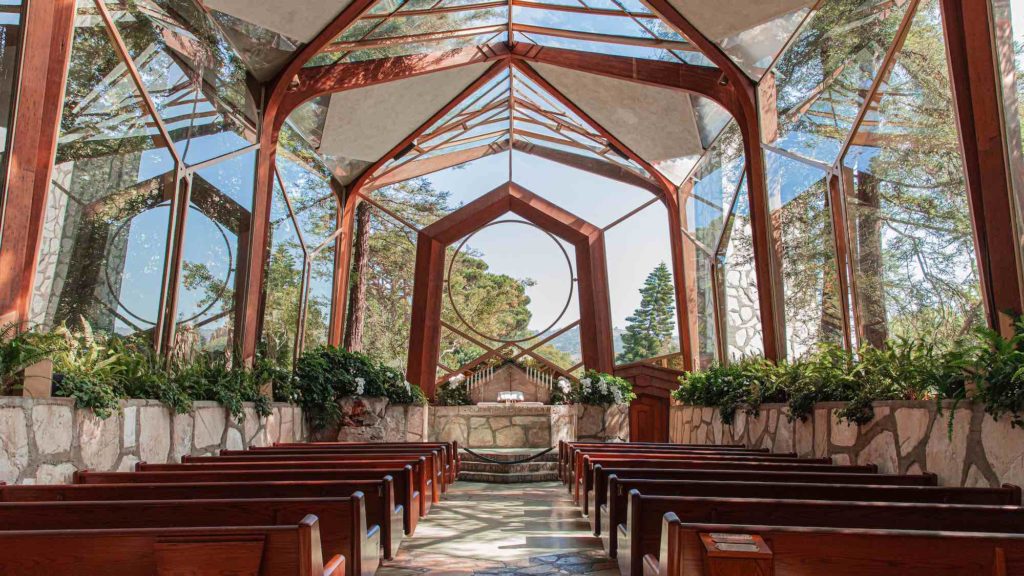 Sometimes the start of a good adventure is just picking up your camera and heading to a place with a view. If you've read this blog long enough, you don't need too much of a refresher on all the well-trodden photo spots in Los Angeles, but here are five quick ideas:
Walk a New Neighborhood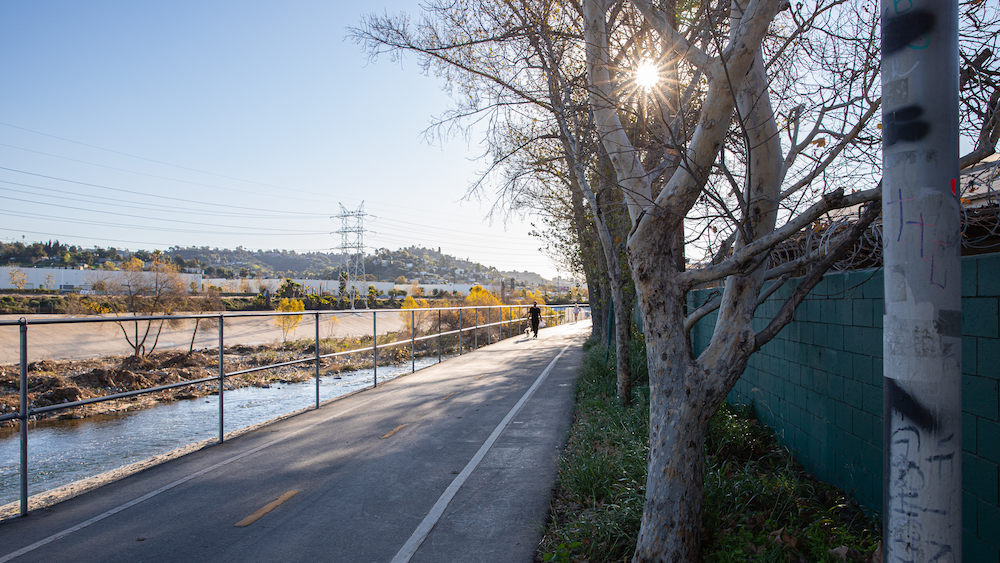 My 2022 L.A. On Foot series has now covered eight walks in Los Angeles. Their will be more coming as the summer progresses (I promise!), but here are a couple of my favorites so far:
Go to a Free Museum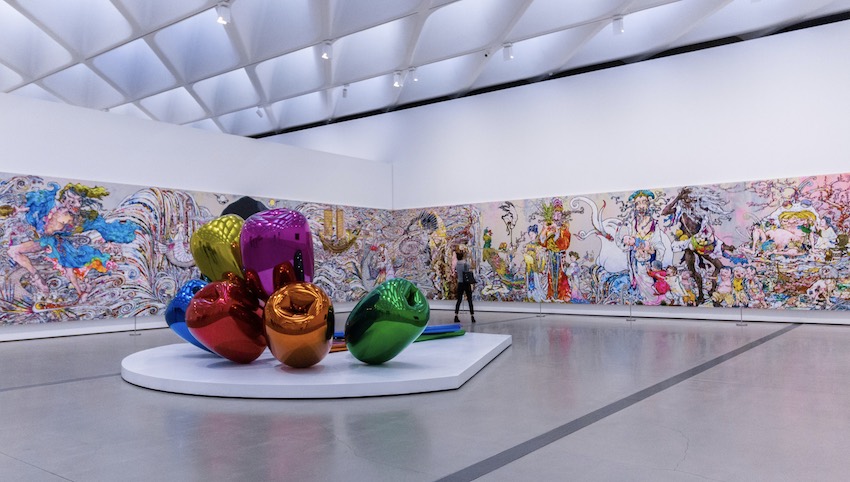 You didn't think I was going to make this checklist without glossing my free museum guide. As I said in that post, there are dozens of institutions in L.A. County that offer either free admission or have special free admission days. My advice: Scout the guide, pick a place you've never been, and put it on your summer checklist.
Catch a Free Outdoor Movie
Outdoor movie screening series in Los Angeles are ubiquitous. And while there are plenty of options that will charge you $20-$30 for a spot on the lawn, there are far fewer that will let you in for free. Here are some options:
Take a Free Tour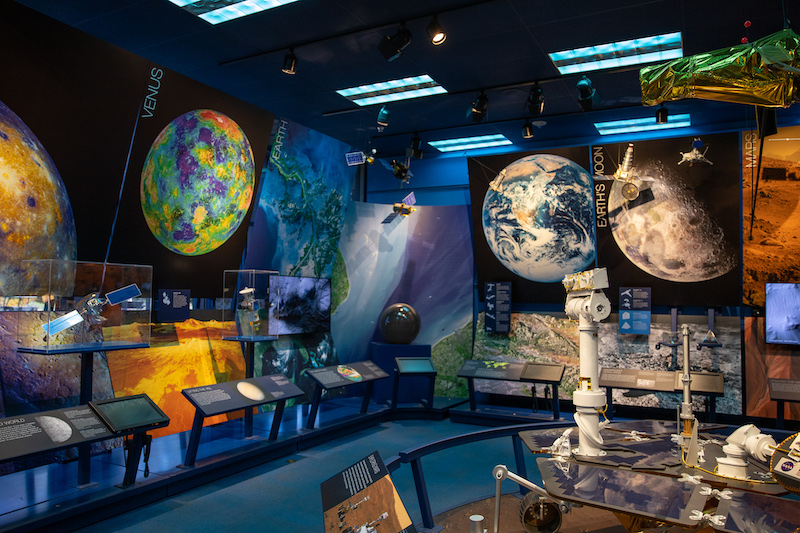 Sometimes the best way to get to know a subject is to have someone else show you the way. And if they do it for free? All the better. Some ideas:
Explore a Night Market (with free admission)
Walk. Talk. Explore. Eat… maybe? The good thing is admission is free so if nothing else than these spots make for some good atmosphere on date night:
---
Want more great summer to-dos sent straight to your inbox? Join over 60,000 Angelenos who subscriber to our twice weekly email newsletter!
By subscribing, you agree to our terms of use and privacy policy and consent to receive emails from We Like L.A. about news, events, offers, and partner promotions.