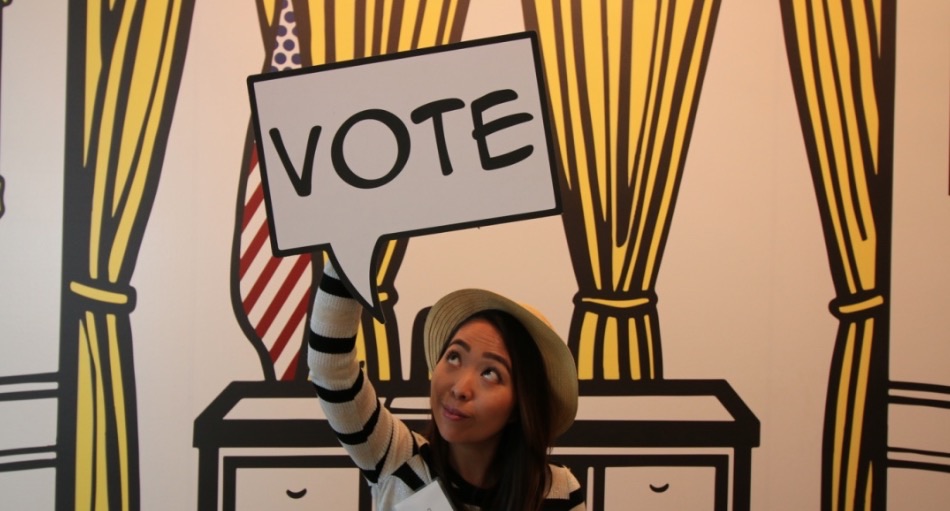 Consider today's rundown a not-so-subtle PSA that can be summed up in a single not-dirty four-letter word: VOTE. Vote, vote, vote, vote. Lots of people are doing it. Maybe you already have. Maybe you're going today. If you already cast your ballot, be sure to tell a friend. Or ten. Vote.
Voter News Rundown
Like the rest of the country, California has smashed early voting records. It's likely to be the biggest statewide turnout (by percentage) in decades, and almost certainly the most ever ballots cast by the Golden State. According to the U.S. Election Project, California has so far cast over 11 million ballots in 2020, more than 75% of the 14.6 million total in 2016. Nationwide, over 95 million early/mail-in votes have been cast as of the latest tallies, close to 70% of the total in 2016. So yeah, people are voting, and hopefully you are as well. [ABC 7]
Mega-turnout has mirrored mega-money going into local races, from the battle for District Attorney to the heated race for the District 4 City Council Seat. Will it affect how you vote? [LA Mag]
On Sunday, a caravan of Trump supporters drove 60 miles on the 91 and 15 freeways to converge at a Temecula sports park adjacent to a nearby vote center. Upon their arrival, the slow-moving throng of vehicles jammed traffic, honked horns, and generally caused upset to some of the voters. [L.A. Times]
Do you need extra incentives to exercise your constitutionally protected franchise? I seriously hope not, but freebies can't hurt. With that in mind, here's our roundup of establishments are offering free treats, cool gear, and even a few virtual and outdoor, socially distant events. Please vote. [We Like L.A.]
Also, did I mention voting yet? Please vote.
Must Read
In Sunday's L.A. Times, Daniel Hernandez writes how this year's Día de los Muertos might be the saddest in living memory. As Hernandez points out, of the more than 7,000 COVID-19 deaths in L.A. County, nearly half have been Latino, many of them essential workers. That means that the communities that hold the Day of the Dead tradition most dear are also the ones who have been hit hardest by the pandemic.
It's an important reminder that when we calculate the true burden of infection, we cannot abate the personal grief and anguish that comes with each death. People aren't numbers, they're people. I hope it's a point you consider (or did consider) when you cast your ballots this year.
Finally: VOTE.