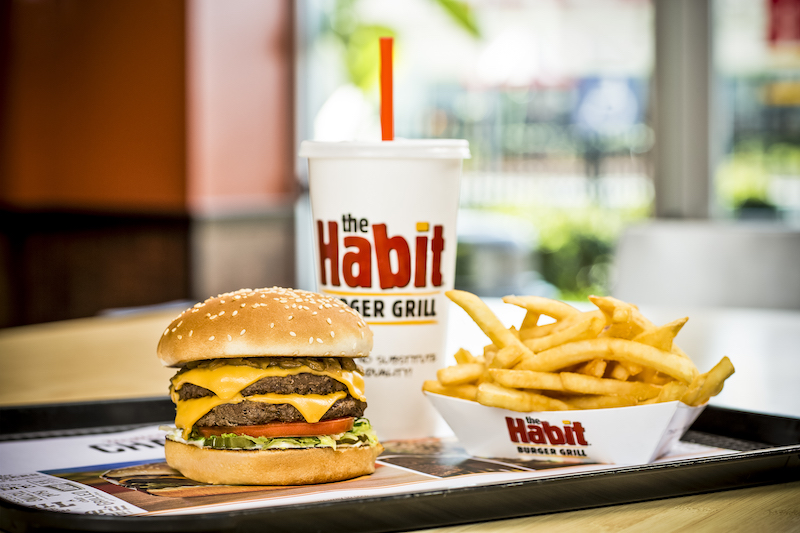 The Habit's catering trucks will be out on Election Day providing free burgers and fries to poll workers and voters at select polling locations. It might be a good incentive to time your civic duty with lunch.
The Habit Burger Grill has partnered with Feed the Polls on this event. Workers and voters can receive a free Charburger with cheese (lettuce, tomato, caramelized onions, pickles, and mayo on a toasted bun) or a veggie burger option plus fries on Nov. 3 between 11 a.m. and 1:30 p.m. at the following locations: 
Agoura Hills/Calabasas Community Center  27040 Malibu Hills Rd, Calabasas CA 91301
E C Bilbrew Library  150 E El Segundo Blvd, Los Angeles CA 90061
Carver Elementary School 1425 E 120th St, Los Angeles CA 90059
Lucy Avalos Community Center  11832 Atlantic Ave, Lynwood CA 90262
Citizens of Zion Missionary Church  12930 S Lime Ave, Los Angeles CA 90059
Rosecrans Recreation Center  840 W 149th St, Gardena CA 90247
Not into burgers? Already voted? Check out our guide to Election Day freebies you can get with your "I Voted" sticker.