Looking back on it, 2015 was a pretty awesome year in the life of us We Like LAers.
If we learned anything about our readers in the past 365 days it's that you LOVE food and you LOVE free stuff.
So in that vein, by way of recap (just in case you missed anything), here are the 10 most read lists we published in 2015.
If you're new to L.A. and you're looking for a fun way to explore the city, consider this an essential reading list. Should give you plenty of inspiration and ideas for things to do.
Oh, and if you want to stay up to date on all the happenings on a daily/weekly basis around our city, make sure you're subscribed to our bi-weekly newsletter.
Enjoy!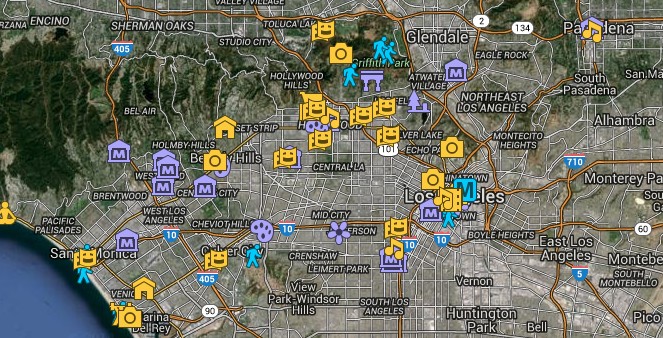 What are your favorite memories of Los Angeles in 2015? Feel free to share in the comments below!