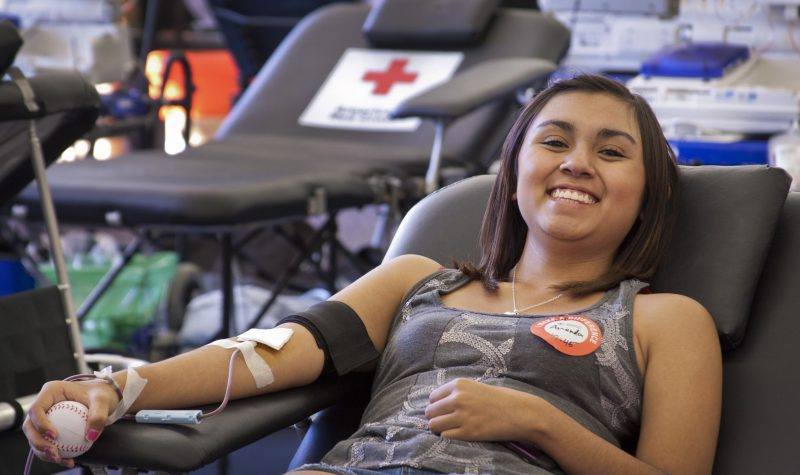 In times of crisis, many people's first instinct is to help. That can be hard when the crisis is a pandemic that asks you to remain in your home and away from other people. If you're wondering what you can do other than sit on your couch (though that is actually very helpful for social distancing purposes), Governor Newsom announced Californians For All, a new initiative where you can sign up for volunteer opportunities. 
Californians For All has partnered with state agencies, local governments, and nonprofits to match volunteers with community needs. If you're interested, you can fill out this form, indicating your location, availability, and what kind of help you'd like to provide. This might mean taking 211 calls, tutoring, delivering meals, making masks, or other tasks. 
You'll be contacted if there's a matching opportunity for you. If there are no matching opportunities near you at the moment, Californians for All has several other suggestions and resources for pitching in right now. You can:
Support your local food banks and shelters by donating or volunteering.
Donate blood. According to the American Red Cross, they're facing a huge shortage as most of the events and venues where they typically host drives have been canceled or closed. You can make an appointment online. 
Make sure your older or at-risk neighbors are okay and have the supplies they need.
Donate to nonprofits.
If you're a healthcare professional, join the California Health Corps.
Help get meals to seniors and others who need them.
While some of these things can be done at home, the website also provides guidelines for keeping yourself and others safe when you do go out and volunteer.