*** The following is a sponsored collaboration between The Museum of Illusions and We Like L.A. ***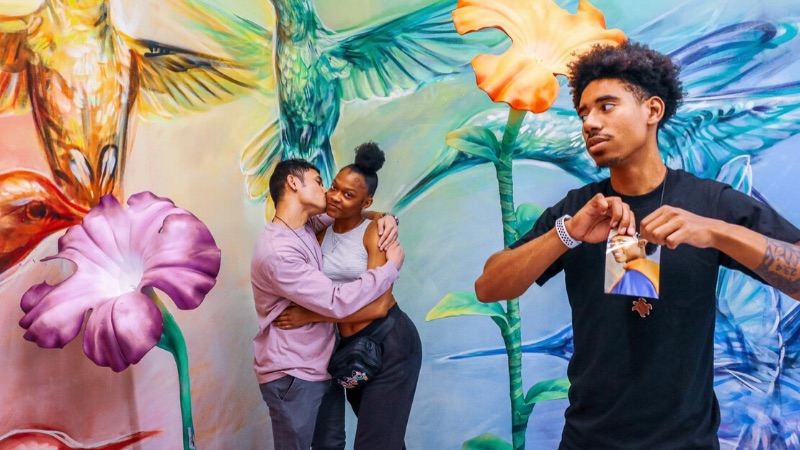 Love is just an illusion. But at least it comes with some great savings.
This week The Museum of Illusions in Hollywood is offering a special promo for scorned lovers: Bring a printed photo of your ex and you'll get 50% off tickets, which include access to the mind-blowing 3D illusions and Upside Down House exhibits.
They're calling the special Valentine's deal Cut 'em & Forget 'em, and we think it sounds like a bit of necessary catharsis. Plus, you'll get to bank an awesome L.A. experience in the process.
Now, a couple things to keep in mind:
The picture HAS to be printed.
The offer runs from Feb. 10-14 only.
Tickets must be purchased at the front desk.
If you're newly single, take this as the perfect moment to cut your ex out (literally) and put yourself out there. Plus, we all know Instagramming well is the best revenge.
The Museum of Illusions is located at 6751 Hollywood Blvd, Los Angeles, CA Get tickets here.
---
If you'd like to learn more about We Like L.A. sponsored posts and how we work with our partners, you can go here.