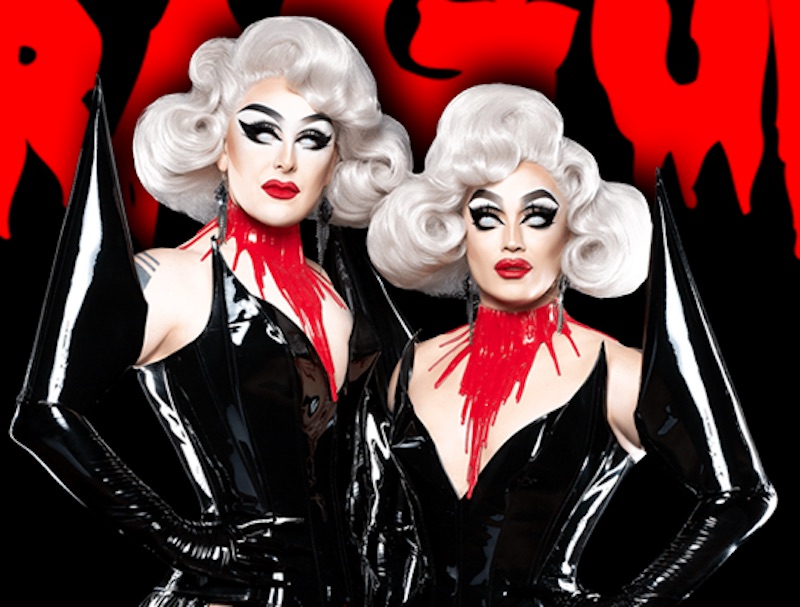 Do you miss your local drag show or drag brunch? Are you sad DragCon was canceled this year? There's now a way to support and stream live performances from your favorite artists from the comfort of your own home.

Through PEG Presents: Digital Drag Fest, drag stars are bringing their acts to you via 30-minute livestreams on Stageit. The fest runs March 27 through April 30 and features multiple daily shows from artists including BenDeLaCreme, Divina de Campo, Jiggly Caliente, Peppermint, Sharon Needles, The Boulet Brothers, Jackie Beat, Tammie Brown, and several others. Organizers say to expecting singing, drama, comedy, and even perhaps a little cooking. 
Trinity the Tuck (RuPaul's Drag Race) told EW, "I'm going to make a section of my house to look like a quarantine zone. I have a hazmat suit. Trust, I'm pulling out all the stops for this little show I'm putting on in my house!"
Tickets to individual shows start at $10. Audience sizes will remain small so that guests can interact with and tip performers. You could even win a prize or giveaway. 
To participate, go to the Shows tab here. You can filter by date or artist. New shows keep popping up, so you might want to check back often. Merch is also available here, with proceeds supporting GLAAD.