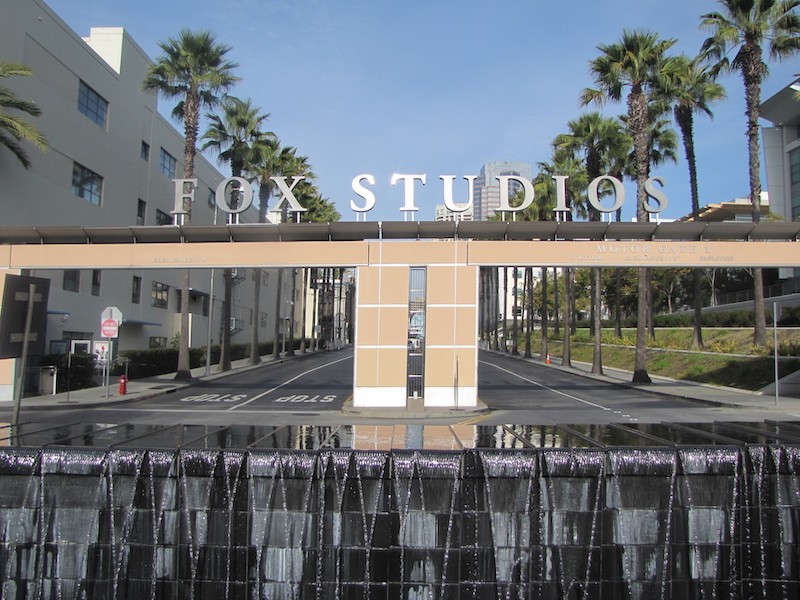 In today's briefing, Mayor Eric Garcetti announced a new partnership with Fox to bring meals to L.A. residents with disabilities.
According to Garcetti, over 1 million people with disabilities live in L.A. County and 26% of them also live in poverty, while over 40% live in food-insecure households. The Fox Food Service Team will prepare meals for these individuals on the Fox Studio Lot in Century City. 
"Thanks to what was then out-of-work folks that used to provide meals to hard-working blue-collar workers in our film and TV industry, we're putting them back to work to deliver 2,000 meals, five days a week for the next month to serve folks who are facing new barriers," Garcetti said. 
From the Fox lot, the meals will be delivered to hubs at public libraries where the city's access services drivers will pick them up and deliver them directly to people in need. 
To identify who should get these free meals, the city's Department on Disability has partnered with the California Department of Rehabilitation and a variety of community organizations.
Otherwise, the Mayor kept his remarks brief today. He highlighted both his comments on the city's budget from yesterday's State of the City address and recent results from the county's serology study. The serology study found that the number of COVID-19 infections across the county is far more widespread than previously believed.

As of today at noon, there are 13,816 confirmed cases of COVID-19 in Los Angeles County and a total of 617 related deaths. If you are experiencing symptoms and would like to register for a free test, you may do so here.