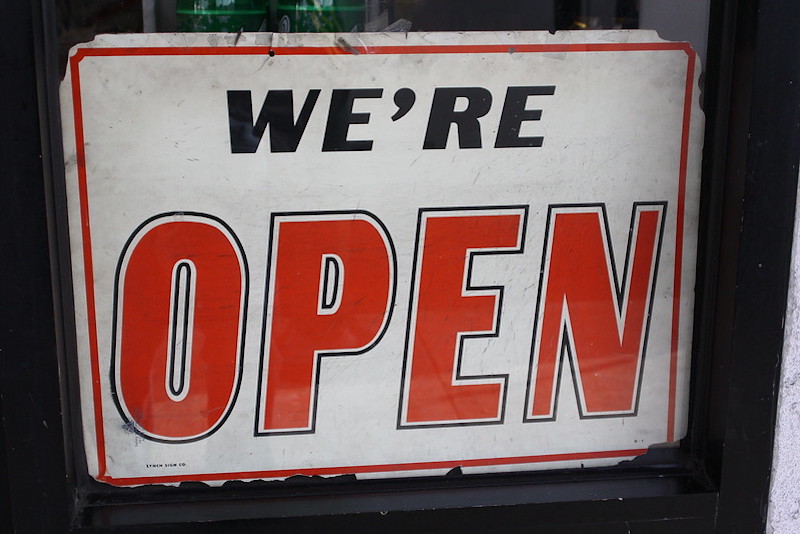 Today, L.A. Mayor Eric Garcetti returned for his daily 5:15 p.m. briefing to share the latest coronavirus updates. While he thanked those individuals and businesses that have been complying with the Safer at Home order, he noted that some nonessential businesses are continuing to operate as normal.

'This behavior is irresponsible and selfish," he said. "It may serve a few people for a moment, but it'll put all of us at risk for a long time."

L.A. City Attorney Mike Feuer has assigned neighborhood prosecutors to enforce public health and safety measures, while a Safer at Home business ambassadors program will help. Businesses will first receive a warning. If they do not comply, greater enforcement may occur. This includes not only a misdemeanor but the possibility that LADWP will shut off the business's water and power. (Note: LADWP will not shut off your home's water and power during this crisis.)

If you know of or work at a noncompliant nonessential business, you can:
Let this business know that they could face fines and other penalties if they continue to operate.
If they still don't comply, you may call 311 and report them.
The City Attorney will handle these calls.
While this may feel like tattling, Garcetti noted that while "no one wants to be punitive at a time like this," these businesses are not only putting their customers at risk but the workers they are asking to report, which puts us all at risk. Today, Los Angeles County announced 662 confirmed cases of COVID-19 and 11 deaths.
If you're not sure if a particular business is deemed essential, see the Safer at Home FAQ here. For more local COVID-19 info, see the city's website here. If you are concerned about reduced or lost wages, see info from EDD here.