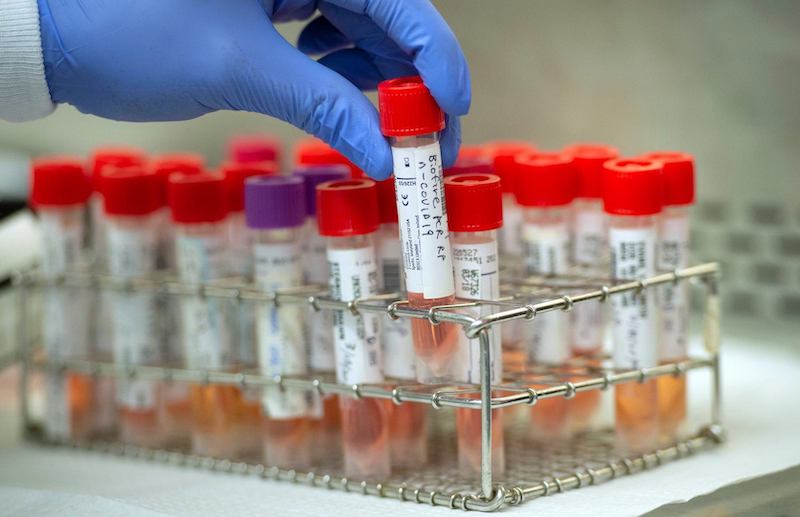 Today, the County of Los Angeles again released the numbers of confirmed COVID-19 cases by area. Broadly, there are 662 confirmed cases and there have been 11 deaths. 
The list further breaks down cases by city or neighborhood. For example, there are 31 cases in West Hollywood, 16 in Santa Monica, 10 in Sherman Oaks, and 19 in Hollywood. Of these, 119 people have been hospitalized.  The numbers are embedded below, but you can also see them on the County's Facebook Page.
Social distancing continues to be the best thing you can do right now, so hunker down and find something to occupy your mind. If you need food, shelter, or other resources, L.A. County has provided a guide here. If you are experiencing symptoms and believe you need to be tested, find out how here. If you are feeling stressed, anxious, or depressed, call the Los Angeles County Department of Mental Health's 24/7 hotline at (800) 854-7771 or text "LA" to 741741.
The County advises you to not assume an area with fewer reported cases is any safer than an area with more. These numbers are likely to rise as more people are tested.