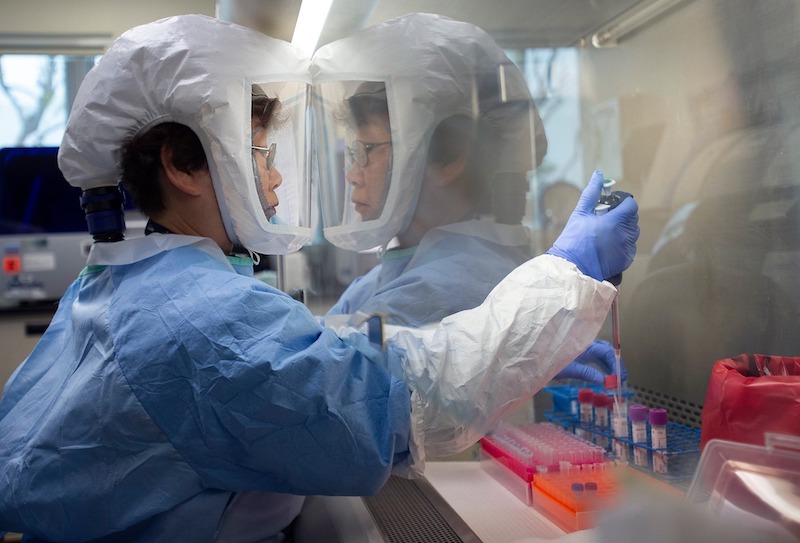 The City of Los Angeles needs more medical professionals to help with COVID-19. If you are a medical professional who wants to pitch in (either pro bono or paid), there is now a portal where you can apply.
All you have to do is go to coronavirus.lacity.org/medicalworker. The link will take you to a Google form where you can fill in your background and availability. You may need to verify your training before you can begin working or volunteering. 
While you may think all available medical professionals are already working long hours, there may be some—such as those who worked in offices that offered elective procedures—who aren't working right now.
Today, the County announced 662 confirmed cases of COVID-19 and, according to the Los Angeles Times, experts predict a surge of patients in the coming days.