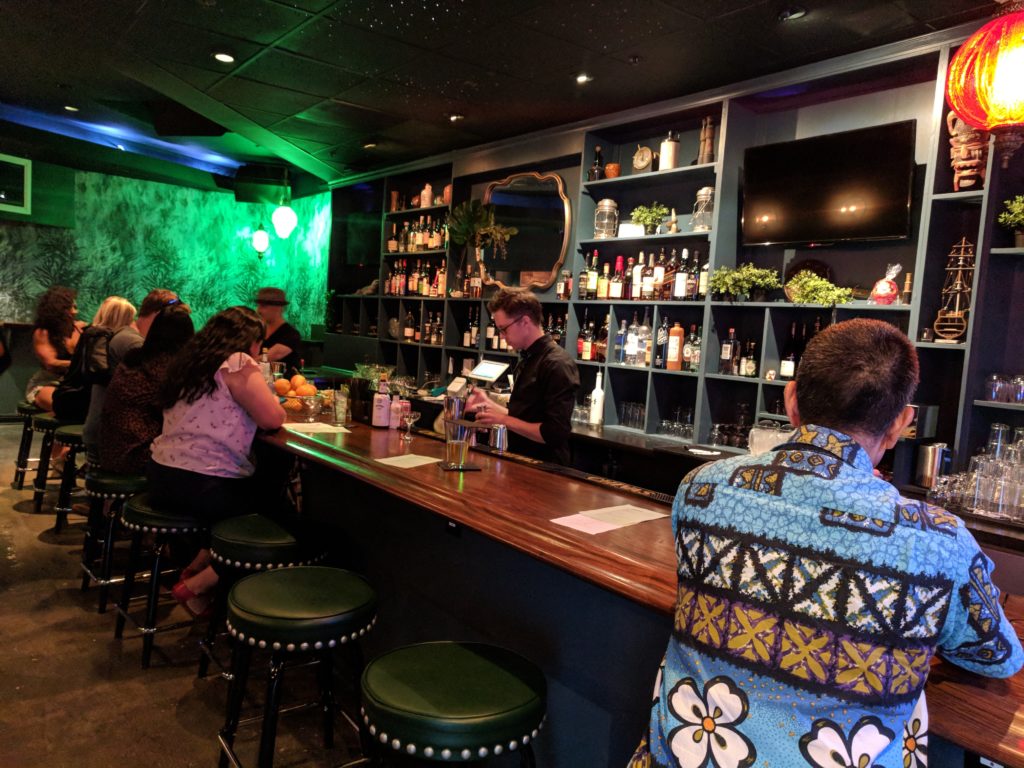 Yesterday, Public Health announced that Los Angeles County had met the requirements for the Yellow Tier, the least restrictive of the state's reopening tiers. If the County can hold its case rate and positivity rate—or better yet, if both decrease—we could move into the Yellow Tier as soon as May 5. 
As of Tuesday, the County's case rate was 1.9 cases per 100,000 residents. It must remain below 2. The seven-day average positivity rate is now .9% broadly, and 1% in the hardest hit communities. The County must remain below a positivity rate of 2%.
Currently, 41 counties remain in the Orange Tier, though four NorCal counties have already made it to the Yellow Tier. Thirteen are in the Red Tier, and zero counties are in the most restrictive Purple Tier. 
Here's what the Yellow Tier would bring:
Casual outdoor gatherings may have up to 100 people, up from 50. Indoor gatherings remain discouraged. 
Private outdoor gatherings would allow 200 people, or up to 400 if everyone was fully vaccinated or had been tested. 
Shopping malls may reopen common areas. 
Indoor seated live events may allow in-state visitors only. Venues with 1,500 or fewer seats can reopen at 25% or 300 people, whichever is fewer, or 50% if everyone is vaccinated or tested. Venues with more than 1,500 seats can reopen at 10% capacity or 2,000 people, whichever is fewer, or 50% if everyone is vaccinated or tested. 
Restaurants may reopen indoors at 50% capacity. The 200-person limit from the Orange Tier is removed. 
Gyms and fitness centers may increase from 25% to 50% indoor capacity. Saunas and steam rooms may reopen. Hotels may also open their fitness centers at 50% and reopen spa facilities. 
Movie theaters can reopen at 50% capacity, and the 200-person limit from the Orange Tier is gone. 
Wineries, breweries, and distilleries may reopen indoors at 50% capacity or 200 people, whichever is fewer. 
Bars that do not serve food may reopen indoors at 25% capacity or 100 people, whichever is fewer. In the Orange Tier, bars can only reopen outdoors.
Family entertainment centers can reopen at 50% capacity, or 75% capacity if everyone is tested or fully vaccinated. 
Cardrooms can reopen at 50% capacity, up from 25% capacity in the Orange Tier. 
Outdoor events with assigned seating, such as sports or live music, may reopen at 67% capacity, but only for in-state visitors. Indoor concessions in designated areas may also reopen. 
Theme parks can bump up capacity from 25% to 35% outdoors, but indoor areas remain at 25%. Also, only in-state visitors can go at this time. 
The usual modifications, including masks and social distancing, apply. A broader, complete reopening is still scheduled statewide for June 15. 
As the County approaches this milestone, Public Health Director Dr. Barbara Ferrer is encouraging anyone 16 or older who hasn't received their first vaccine dose yet to sign up. Through April 29, county-run vaccine sites will offer doses with photo ID on a walk-in basis (which may actually mean drive-up, depending on the site, so please check before you go). You can find those locations, plus additional sites and appointments, here.