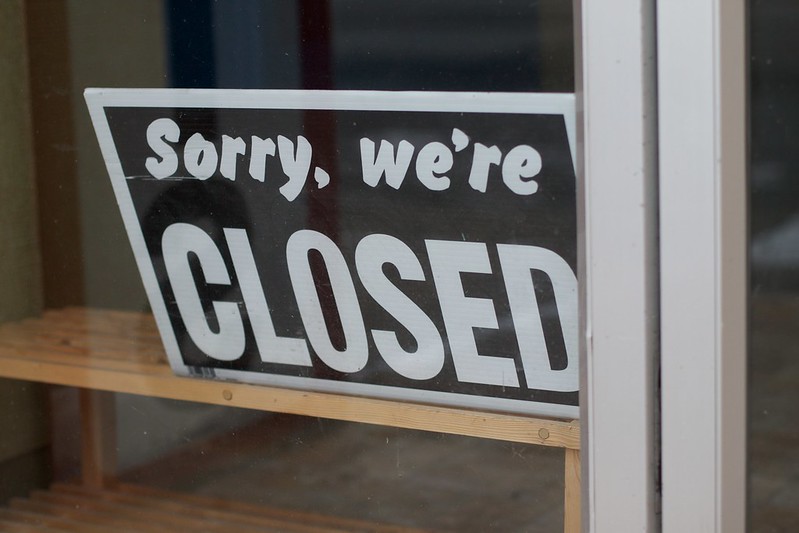 With cases of COVID-19 continuing to climb across the state, we're toggling back a little more on our recovery journey. Gov. Gavin Newsom announced the closures today, noting that some apply statewide and others to the 30 counties on the state's monitoring list, which includes Los Angeles County.
"We're starting to see in some rural parts of the state an increase in ICU use that is generating some concern," Newsom said.
Specifically, in Placer and Butte counties, ICU capacity is now limited south of 20%.
All counties must close indoor operations in the following sectors, effective immediately:
Restaurants
Wineries and tasting rooms
Movie theaters
Family entertainment centers
Zoos and museums
Cardrooms
Counties on the monitoring list must close all indoor operations in the following sectors:
Fitness centers
Worship services
Offices for non-critical sectors
Personal care services (tattoo shops, nail salons, massage services)
Hair salons and barbershops
Malls
Outdoor operations can continue for the time being.
According to Newsom, the counties on the watch list account for 80% of the state. Last Monday, there were 23 counties on the list. Now there are 30, four of which were added over the weekend. Newsom expects to add two more in the next day or so.
Counties on the watch list include: Colusa, Contra Costa, Fresno, Glenn, Imperial, Kern, Kings, Los Angeles, Madera, Marin, Merced, Monterey, Napa, Orange, Placer, Riverside, Sacramento, San Benito, San Bernardino, San Diego, San Joaquin, Santa Barbara, Solano, Sonoma, Stanislaus, Sutter, Tulare, Yolo, Yuba, and Ventura.