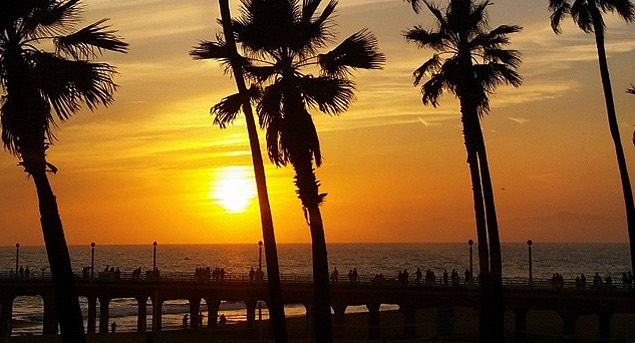 Temperatures are expected to soar across Southern California this weekend, according to the National Weather Service. A heat advisory is in effect for much of Southern California with temps in some areas rising over 100 degrees Fahrenheit.
According to NWS, "High pressure will build into California from the desert Southwest through the weekend. Hot temperatures will spread from the Antelope Valley across the mountains and inland valleys of southwest California for Saturday and Sunday."
The Antelope Valley is expected to hit temperatures of 100-110, the foothills/mountains are expected to hit 92-110, and the Valleys are expected to see temps of 95 to 105.
Residents are advised to limit time spent outdoors; wear light-colored, lightweight clothes; try to find shade or A/C; stay hydrated, and never leave a human or animal inside a hot car.
L.A. County currently has no information available regarding cooling centers. However, you can check for updates here or call 211.