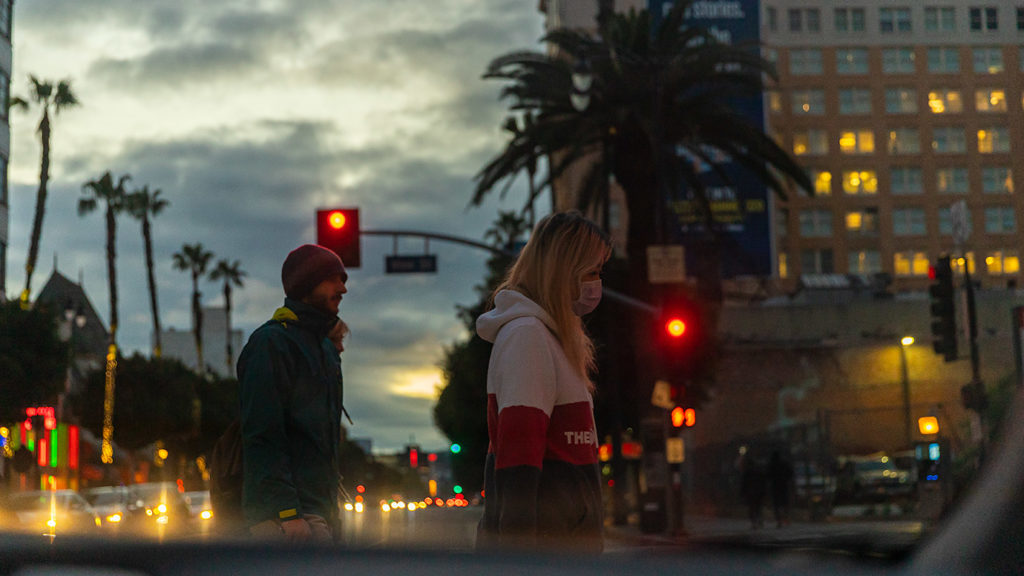 Today, the Los Angeles County Department of Public Health confirmed 4,015 new COVID-19 cases and 46 deaths. The county notes that while this is the highest daily total of new cases yet, this is partly due to a backlog of one lab's tests from over the weekend. That backlog accounts for about 2,000 test results. 
The new numbers bring the county's positivity rate to 11.6%. State guidance says that any county that wishes to reopen faster must maintain a 7-day average positivity rate of 8%. Los Angeles's positivity rate was between 5-6% several weeks ago but has increased over the past month.

The county also reported 1,969 people in the hospital, 27% of whom are in the ICU and 8% of whom are on ventilators. 
Yesterday, L.A. County health officials noted that the rising positivity rate indicates a significant amount of community spread and advised residents to avoid the three Cs: crowds, confined spaces, and close contact with others.