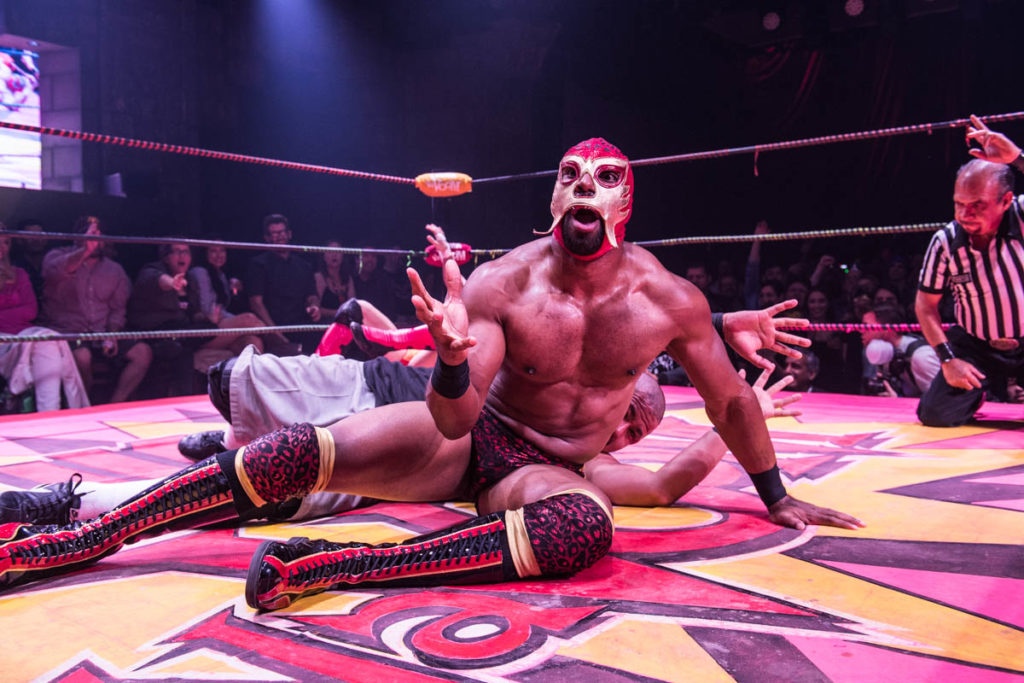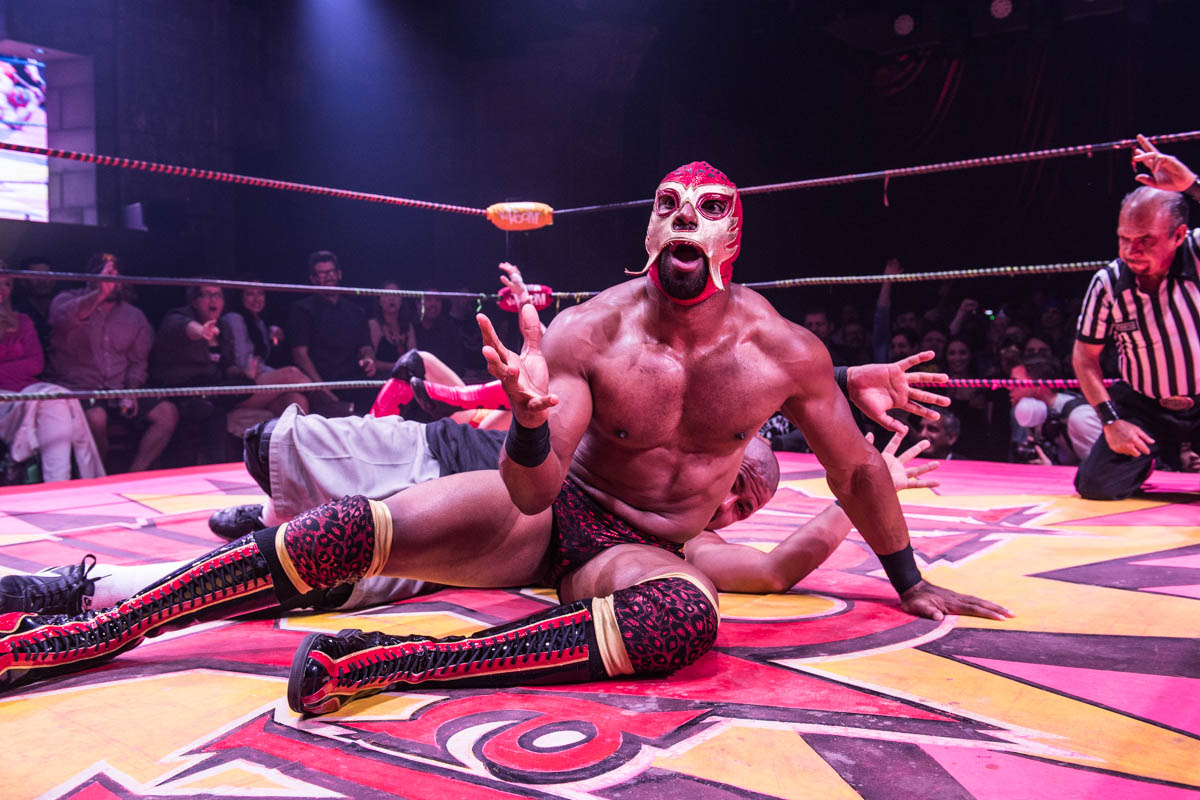 Lucha VaVoom is one of L.A.'s most celebrated shows, combining Mexican wrestling, burlesque, and more into a single night. This year, they had to cancel their annual "Cinco de Mayan" show at the Mayan Theater in DLTA, but they will stream a virtual version tonight.
Lucha VaVoom will host a live dance party with DJ Garron Gash, go go dancers Miss Rita and Moana Santana, burlesque performer Jessabelle Thunder, and contortionist Kristina Cañizares on Instagram at 4 p.m. 
Then, Lucha VaVoom and We Are Hear will host the "Cinco de Mayan Streaming Party" on We Are Hear's YouTube channel. 
This isn't a live show, but more of a clips show, highlighting favorite moments from the past 17 years of Lucha VaVoom shows. This is a great way to get acquainted with the act if you've never seen it before.