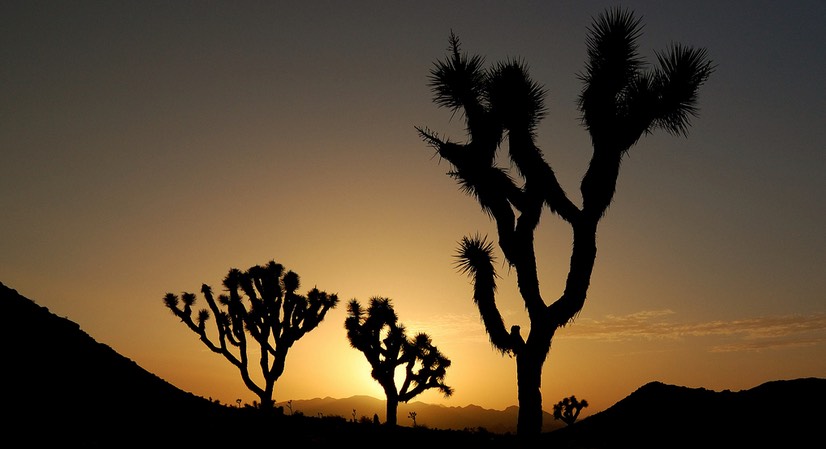 The fee to enter U.S. National Parks is waived today to celebrate a new bill called the Great American Outdoors Act. 
President Trump signed the bill, which received bipartisan support, into law yesterday. From now on, August 4 will be celebrated at Great American Outdoors Day. Every August 4, entrance to national parks in the U.S. will be free. However, because the bill was just signed yesterday, the fees for 2020 will be waived today, August 5, instead.
It's a little short notice, but if you're in the mood for a drive and feel up for some outdoor social distancing, it might be a nice incentive.
The Great American Outdoors Act also establishes the National Parks and Public Lands Legacy Restoration Fund and guarantees permanent funding for the Land and Water Conservation Fund. This will allow national parks and federal land to repair and upgrade infrastructure, protect resources, and focus on long-term sustainability, according to a release from the National Parks Service.
"This is a truly historic commitment to revitalize and restore national parks and other public lands in order to expand recreational opportunities and address long overdue infrastructure and modernization challenges," NPS Deputy Director David Vela said via a statement. "This enormous investment will enhance national parks for present and future generations."
Currently, 309 national parks don't have an entrance fee, so they're always free to enjoy. There are 109 parks that do, with entrance costs ranging from $5 to $35. For example, the park entrance fee at Joshua Tree National Park is $30 per vehicle or $25 per motorcycle for seven consecutive days.
While the entrance fee is waived, you'll still have to pay for any additional amenities, such as camping or boat launch fees.
To see current CDC guidance for visiting a national park, click here.