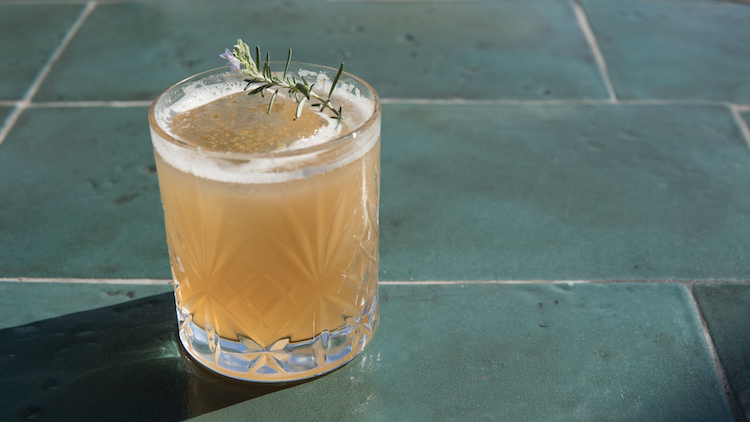 Today, Gov. Gavin Newsom ordered bars in Los Angeles County to close once more due to a surge in COVID-19 cases. Six other counties—Fresno, Imperial, Kern, Kings, San Joaquin, and Tulare counties—must do the same, and Newsom recommended eight other counties follow suit. 
"COVID-19 is still circulating in California, and in some parts of the state, growing stronger. That's why it is critical we take this step to limit the spread of the virus in the counties that are seeing the biggest increases," Newsom said, via a statement.
Yesterday, L.A. County health officials announced that the positivity rate in L.A. County was 9%. That means that for every 100 people tested, nine tested positive. For a county to be approved for a regional variance and thus open sectors faster than the rest of the state, they must have a positivity rate of 8% or lower. 
Two weeks ago, L.A. County's 7-day average positivity rate was 5.8%. Now, it's 8.6%. 
In a briefing for members of the press on Thursday, L.A. County Public Health Director Dr. Barbara Ferrer expressed concern about the rising positivity rate and number of hospitalizations. 
She also provided data that showed an estimated 500,000 people had visited nightlife spots on Saturday, June 20. For reference, an average 700,000 people visited nightlife spots on an average weekend night prior to the pandemic. 
According to the California Department of Public Health, bars are specifically being targeted for closure because a bar is "a social setting where typically not only small groups convene, but also where groups mix with other groups. Physical movement within the establishment, duration of time spent in the establishment, and the degree of social mixing within individuals and groups are all greater in bars than in other hospitality sectors." Plus, alcohol impairs judgment, the release continues, and louder environments prompt people to also speak louder, which can increase the projection of respiratory droplets. Employees at bars face greater risk due to these reasons, plus the fact that customers have to remove their face coverings to enjoy a drink. 
While the guidance states that all bars should close until they're "allowed to resume operation per state guidance and local permission," there are some exceptions.
Bars that serve food may remain open, but can only sell alcohol in the same transaction as a meal. Those establishments must follow the same protocols that other restaurants follow and should continue to encourage takeout and delivery. Bars that can contract with restaurants may continue to serve dine-in meals, and venues that are allowed to sell alcohol to-go may continue to offer curbside sales.