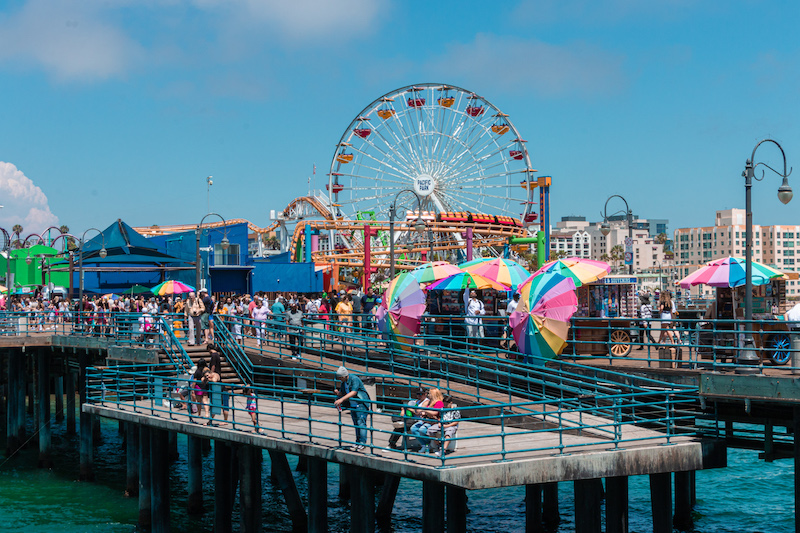 Yesterday, Los Angeles Mayor Eric Garcetti announced relaxed parking enforcement in Los Angeles in response to COVID-19. More people working from and staying at home means more cars parked in the same spot for, well, who knows how long? Both West Hollywood and Santa Monica have also issued similar changes, all of which are effective now and remain in place until at least March 31. 
In West Hollywood, changes include:
Permit parking enforcement on residential streets is suspended
Street sweeping enforcement is suspended
Rush hour parking enforcement is suspended (this includes Holloway, La Brea, Fountain, and Robertson south of Beverly)
Cars that are blocking driveways or parked in loading zones will only be ticketed if someone calls in a complaint. (Parking Enforcement's number is 323-650-6757.) 
Any citations that are not already past due will be extended for 30 more days. If you have questions, you can call the Parking Violations Bureau: (800) 687-2458
Residential and commercial moving permits are suspended
According to WeHoVille, West Hollywood has also made changes to its free transit services:
The Pickup is closed
The Sunset Trip is closed
Cityline and Cityline Commuter are operational
Dial-a-Ride, available for seniors 62 and older, is operational
The City of Santa Monica has implemented the following changes:
Street sweeping enforcement is suspended
Preferential parking regulations are suspended
User fees related to Breeze bike share are suspended
Drive-through facilities related to public safety, medical, food, or pharmacy goods or services are permitted
Section 3.12.680, related to the regulation of operation of vehicles over a certain size, is suspended. Drivers must follow the truck route network specified in Section 3.12.680 unless and until they need to deviate to reach their destination.

Santa Monica has also implemented certain zoning changes, which you can read about here.