Swipe right. Swipe left. Swipe right again. Getting tired of this yet? In a world where most daters are increasingly experiencing "swipe fatigue" The Inner Circle offers a unique proposition that unrigs the game, saves you time, and helps you meet some amazing people in the process.
So what's The Inner Circle? It's a hyper selective dating app that connects like-minded, ambitious and attractive singles via the app, website and meet-up style events.
The app is based on a premise that people with similar backgrounds and interests are more likely to hit it off. And to make this happen member profiles are personally vetted and approved by a real-life human curator. That means the "creep factor" that comes attached to some other dating apps goes down significantly.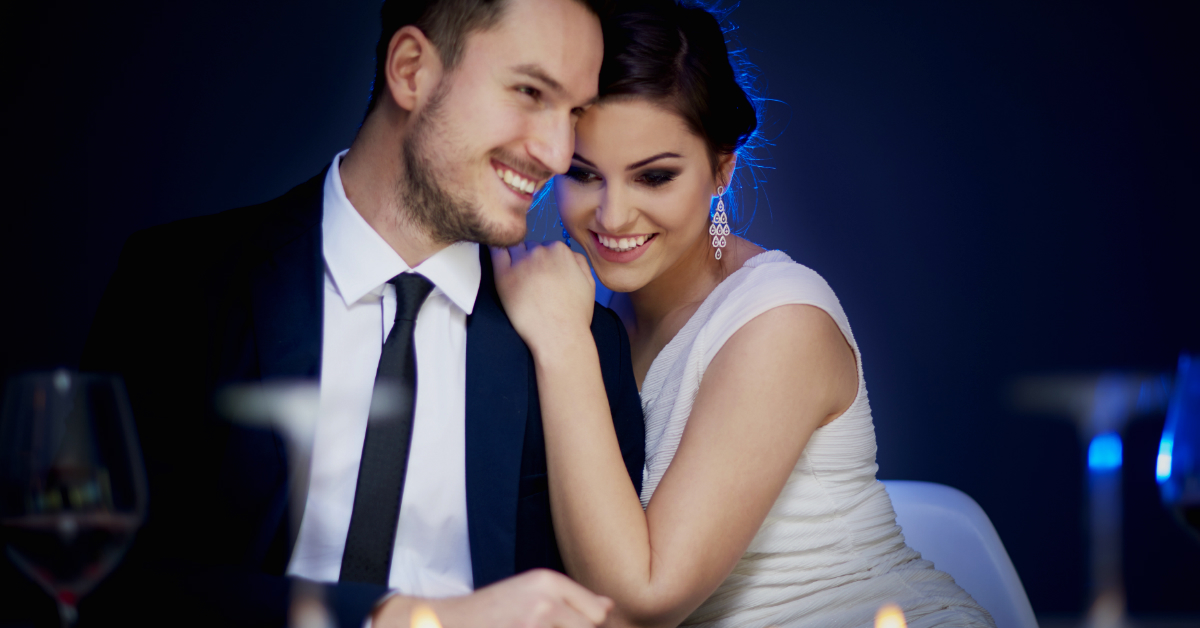 Once you're a member you only receive introductions to singles with whom you have high a statistical matching probability. Then The Inner Circle takes its step further by organizing monthly events that facilitate genuine connections between you and your matches. The app is, literally, doing all the hard work for you!
Now, we know what you're thinking: Personally curated? Members only? Doesn't this sound just slightly elitist? Well, yeah, honestly maybe a little.
But that's the point. The Inner Circle is designed to help inspiring, motivated individuals seek out other quality people. And in our book there's nothing wrong with knowing what you want, and then having the follow-through to go after it.
So maybe you're intrigued. Maybe you want to sign up.
If that's the case, there's great news: You can register with The Inner Circle for free and experience what it's all about.
Now what are you waiting for?!?!
---
This post is a sponsored collaboration between The Inner Circle and We Like L.A.
If you'd like to learn more about We Like L.A. sponsored posts and how we work with our partners, you can go here.