This post is a sponsored collaboration between Shapr and We Like L.A.
---
The quickest way to advance your career is by meeting a new person. Whether it's a mentor, a collaborator, or just someone who can open a door you otherwise wouldn't be able to reach, making new connections is fundamental to growing as a professional. But this process, as we all know, takes time. The question looms… is there a shortcut?
There is, and it's called Shapr.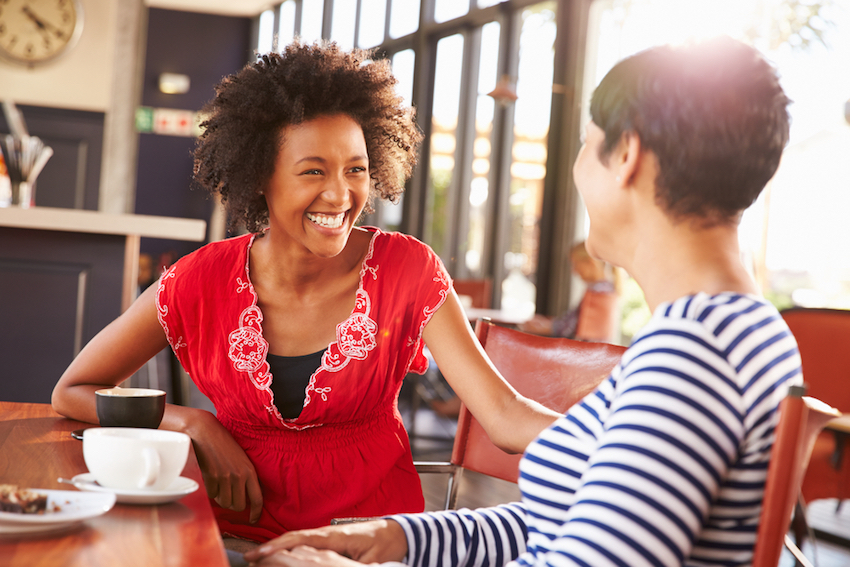 Shapr is a 100% free app that is designed specifically for professional networking. Think of it like Tinder, except instead of love interests you're looking for likeminded professional peers. No multi-level marketing nonsense, no spam, no dating, just pros looking to meet pros. You could be searching for your next cofounder, getting your foot in the door at interesting companies, or just looking to meet new people. All of these goals are good reasons to download Shapr.
Here's how it works:
The app's ingenious algorithm synthesizes geographic proximity, self-selected interests, and work experience to create a daily rundown of around 15 people it thinks you ought to connect with.
Why only 15 a day? Shapr wants you to be selective because the truth is it's not about the quantity of your connections, it's the quality. And Shapr's philosophy is that it's better to do a little bit of networking everyday and build meaningful relationships as you go. Many of Shapr's users make swiping on the app part of their morning routine.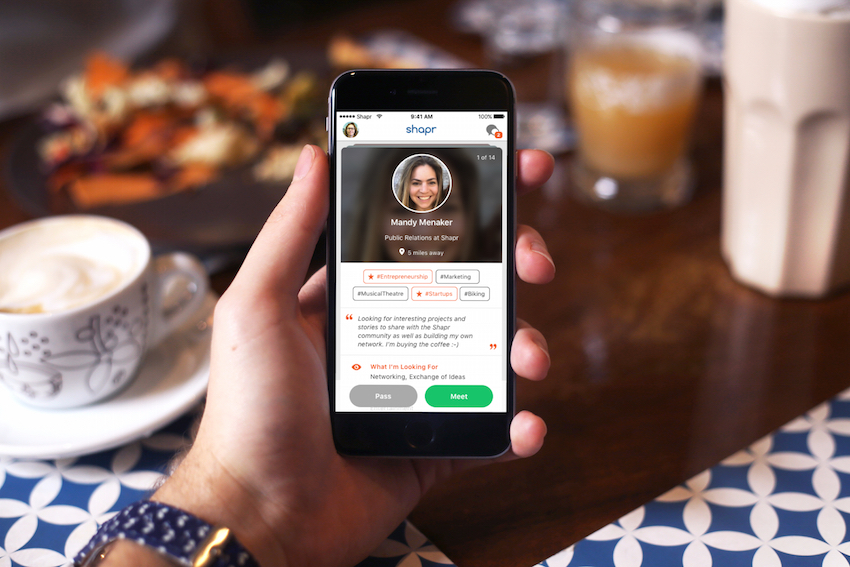 Getting in the habit of looking for new professional relationships means you'll never miss the chance to interact with someone who might just change your life. This mindful approach is at the core of what Shapr is all about.
Once you find a few matches in your area you can take the next step by meeting for coffee or happy hour to discuss your shared interests. This is where the real magic happens, when you have the opportunity to make a genuine connection in real life, bounce ideas off one another, and open the door to a host of new possibilities.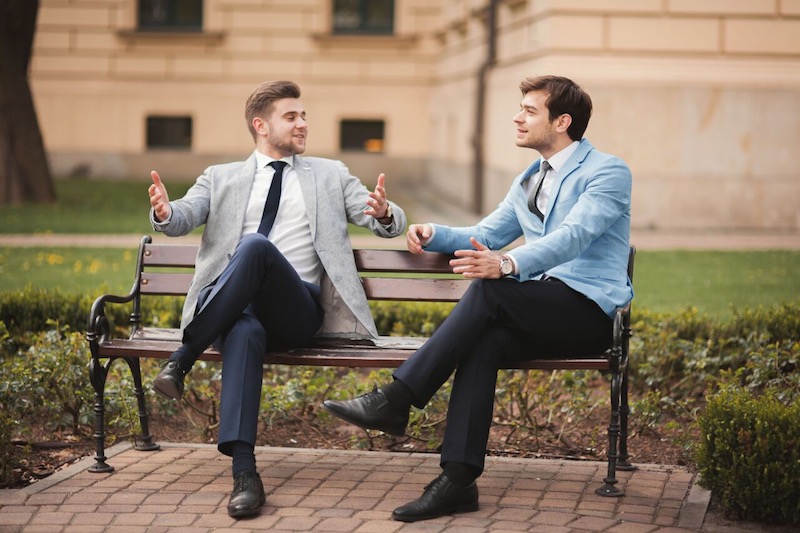 So whether you're feeling stuck in a career rut, or you're just always on the look out for ways to improve your overall network, Shapr is tool that needs to be in your professional toolbox.
Download Shapr today! After all, it's completely free for iOS and Android!
---
If you'd like to learn more about We Like L.A. sponsored posts and how we work with our partners, you can go here.